Why you should visit the Valais region this summer, by Alpine Homes
The Valais region is extensive in every way. It has a huge variety of landscapes, from the highest peaks up to 4600m to forbidding gorges, glaciers, green pastures, vineyards, rivers, waterfalls, and lakes. A rich tapestry of history, traditions and heritage is evident all over.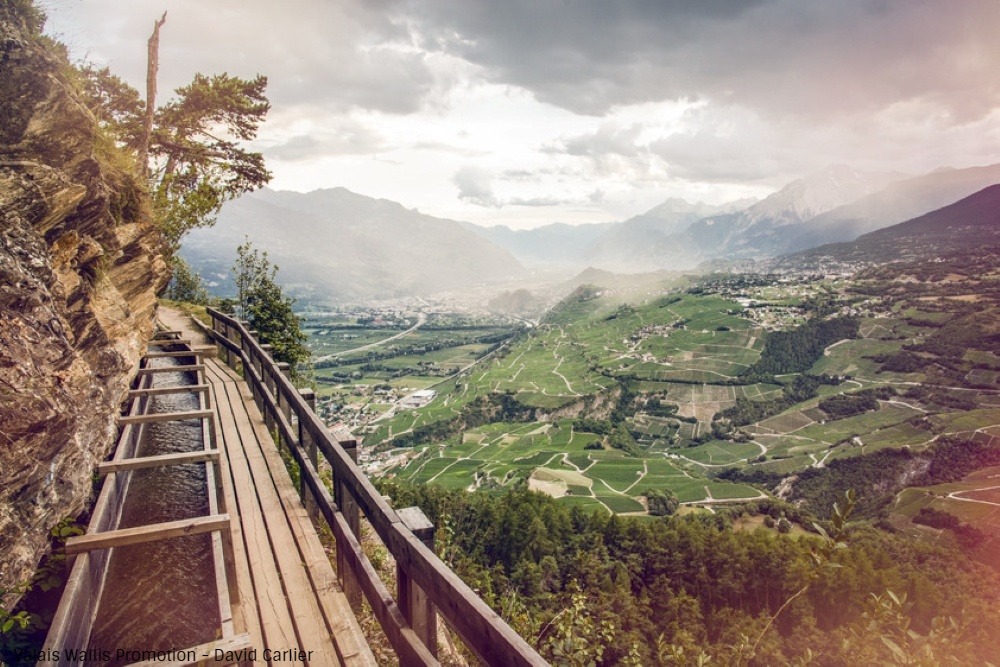 Over the centuries the region was conquered by the Romans and occupied by the Burgundians; it has been part of the Duchy of Savoy and was a French Département for a short period in the early 19th century. Today, the Valais is home to some of the most famous ski areas in the world such as the Four Valleys and Crans Montana. It is also unrivalled as a base to spend time in the summer months. The weather is amazing, and whether you choose to stay local or go out and explore, the choices are endless.
"You could spend the whole summer here and do something different every day."
Over 8,000 kilometres of signposted hiking paths offer short trips that are family friendly to some of the toughest terrain and overnight stays in a refuge. We especially like the Lac de Derborence for a day hike or an overnight stay, with breathtaking scenery and wildlife. You can rent a whole refuge for a few nights to really get away. For something rather more civilised, we love the hike up to the smart Chetzeron Hotel above Crans Montana, stop there for an excellent lunch, and it is downhill all the way back. A barbeque or picnic in the mountains has to be on your bucket list, with typical Swiss efficiency there are barbecue stands at many scenic spots on the mountain.
Or, explore the bisses – the historic irrigation channels – that lead to pastures and fields, vineyards and orchards; many are still in use today. The Val d'Anniviers, encircled by the "Imperial Crown" – five mountains over 4,000m – has 12 historic and typically alpine villages, Grimentz is one of them and well known to skiers. Here alone are 490km of hiking trails and a full range of mountain bike facilities in a pristine natural environment. If you have a head for heights, paragliding is big here. To sample the local produce, and there is plenty of it, visit some of the tempting local farmers markets. Or taste some local wines at the Jean-René Germanier cellars near Sion.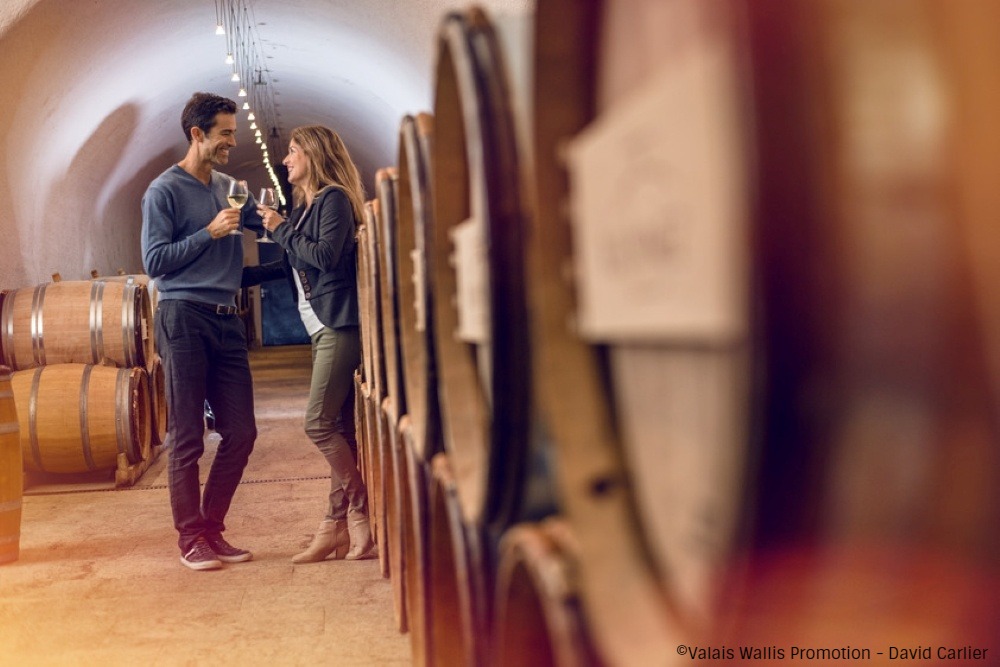 Mountain bikers are spoilt for choice in the Valais. It is fast growing sport here. Hundreds of trails and bikeparks across the region can be accessed by the lift systems in each resort. The Magic Pass, with 33 participating resorts, is a cost-effective way to explore this variety, especially if you are a regular visitor throughout the year and ski here too. Crans Montana and Verbier have invested significantly in their mountain biking infrastructure. Crans Montana is renowned for its fast and technical downhill trails, some leading right down to the valley floor. Verbier, famous for its E-bike festival, offers top quality mountain biking choices as well as connections over to La Tzoumaz, Nendaz and Veysonnaz via the marked Tour du Mont-Fort. The annual Grand Raid mountain bike race, Europe's largest, starts in Verbier and follows 125km of trails across the 4 Vallées, the Val d'Hérens and the Val d'Anniviers finishing in Grimentz.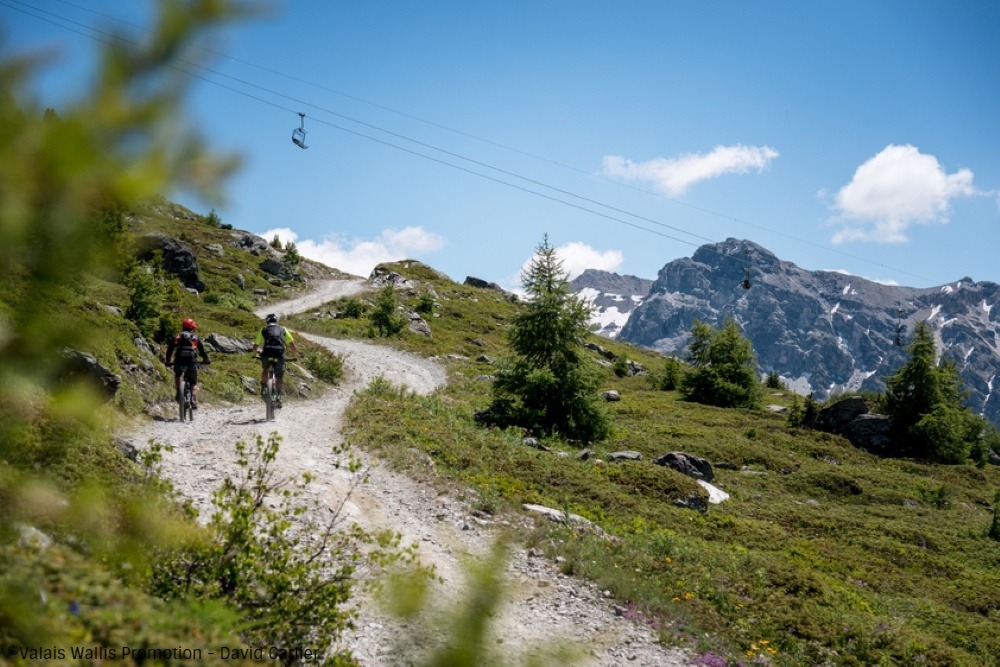 What would be your best advice for potential property buyers and sellers in the current environment?
Potential buyers and sellers should be aware that everything has been delayed recently, there have been fewer selling mandates and prices may still have to adjust to the new environment we are in. We can see there is plenty of interest in property in our region from all over Europe. And we have more enquiries from buyers looking to move out of the city, even establishing a primary residence here if they can work from home. A chalet here can be the same price as a modest apartment in the city. There is more emphasis on healthy living and a safe-haven.
Finding the right property here is enjoyable. Make a holiday of it. We are delighted to show you around and take the time to personalise your visit.