Insights - 4 Vallées Property
First of all, after the prodigious snowfall of the 2017-18 season, did you see a follow through of interest from buyers into the summer and autumn?
Absolutely, the market has picked up last Winter after 2 quiet years. The snowfalls and the good press about the Alps helped.
Do you think it was only a positive effect from the fantastic ski conditions, or can you identify other factors that are supporting the interest?
The snow conditions really helped but the main point is that after 5 years of Lex Weber, things settled down and the market is slightly more liquid now. No new second homes projects have emerged since December 2017.
What sort of properties do you see most in demand?
3-4 bedrooms apartments or chalets close to the action (centre or slopes)
Is there enough for sale in the market in this segment?
Due to the "panic" following the Lex Weber and the Brexit, yes, there is enough product.
Are there any 'soft spots' in the market in the 4 Vallées currently, where might canny buyers find a good deal?
Verbier prices remain very stable, however there are some very good deals in Veysonnaz/Nendaz and Les Masses.
How is the new development market in the 4 Vallées? Which are the best new projects you would flag to our readers?
The new development market is pretty dead due to the Lex Weber laws voted in 2012. However, we have a project for next Winter that should attract buyers but it is still secret for the time being.
In general, how would you describe price trends in the 4 Vallées over the last 12 months?
Asking prices remained stable however transaction prices are down by at least 8% – 10% (although less so in the premium resorts such as Verbier and Zermatt).
What would be your best advice to current or potential sellers in terms of timing, how and when to list your property?
The best timing to put a ski property on the market is in the Autumn, when people start looking at places for the upcoming Winter season. Advertising through an international agent with local presence and marketing expertise like Alpine Homes is key to a smooth process.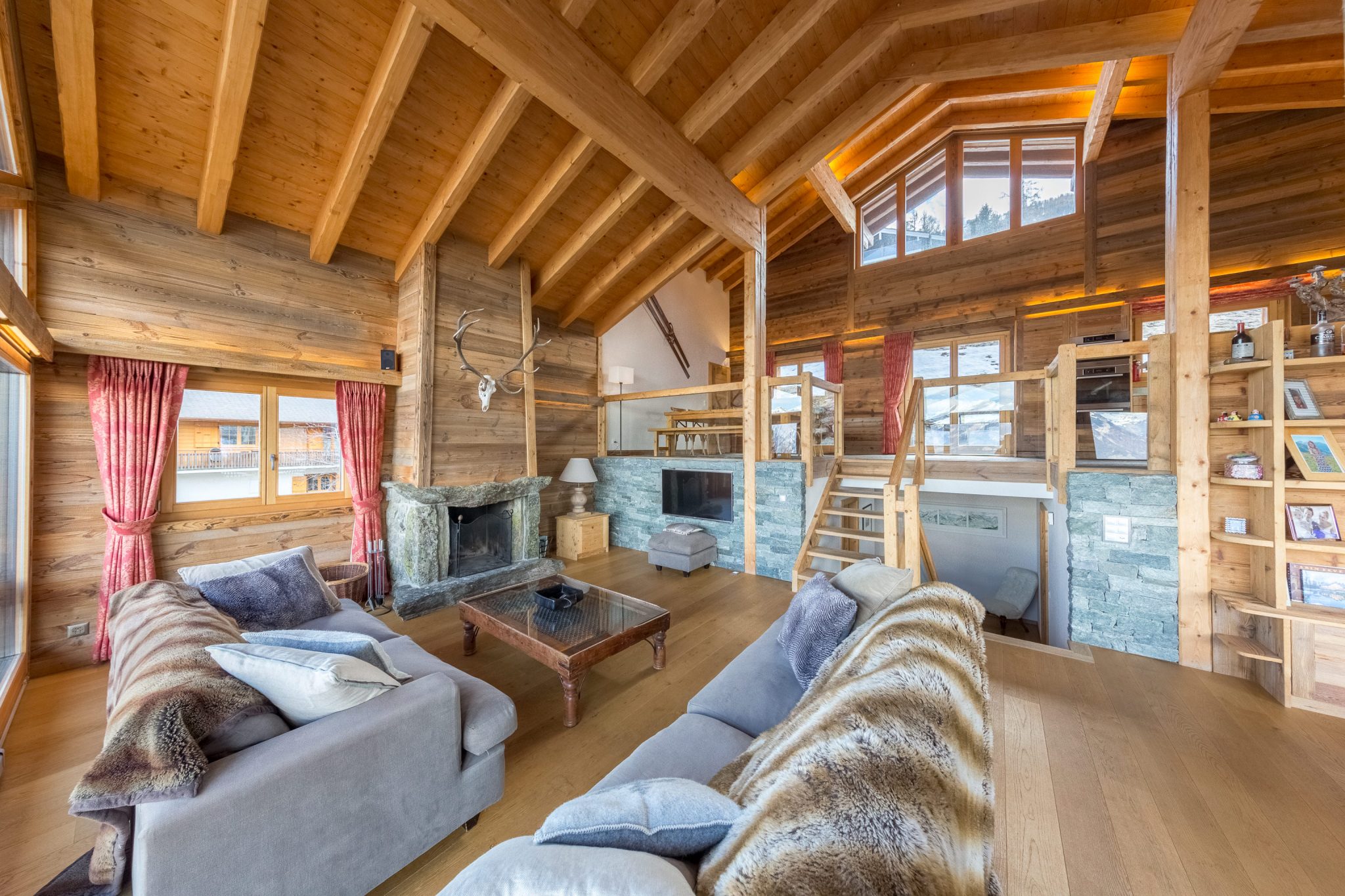 See properties for sale in Nendaz and Veysonnaz

Image Alpine Homes International