A postcard from…Lac de Derborence, Valais
First, a little history. The lake was formed by two immense landslides in 1714 and 1749. Superstitious locals considered these events to be the work of the devil, the surrounding mountains were consequently renamed Diablerets, with the eponymous village and glacier – just visible in the photo above – well known to skiers in Villars and Gstaad.
The road from Sion up to Derborence winds its way into the valley, passing through extraordinary tunnels with windows in the rock, lush woodlands and dramatic sheer rock faces. There's plenty of parking at the lake, overlooked by the friendly and popular Le Refuge du Lac.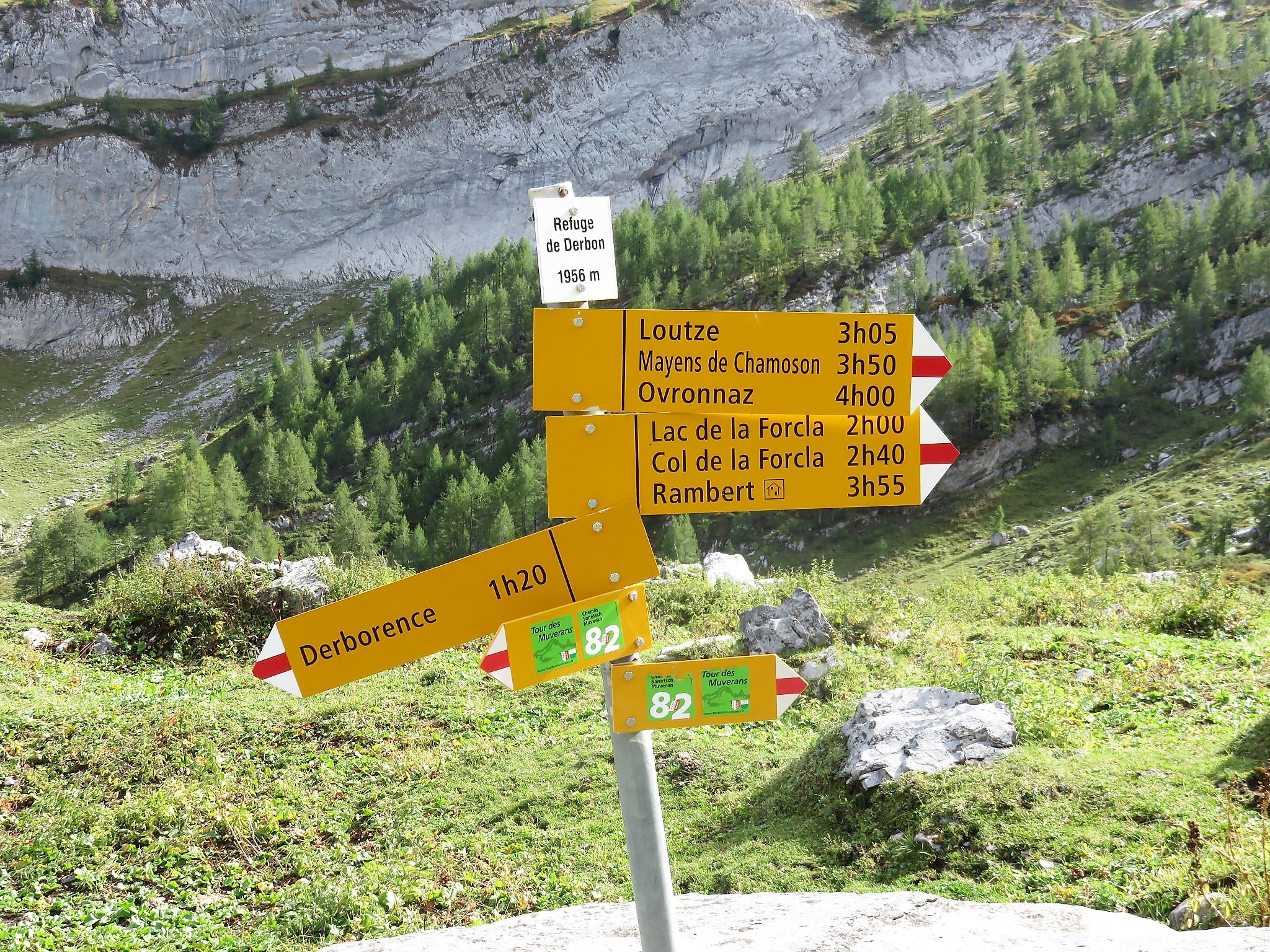 This walk is 4km and 500m of elevation; allow 1.30 to 2 hours on the way up. Walking boots and a bottle of water are recommended. If your camera has a zoom lens, bring it, you will pass through pastures, forest and once up to the treeline it's open mountain.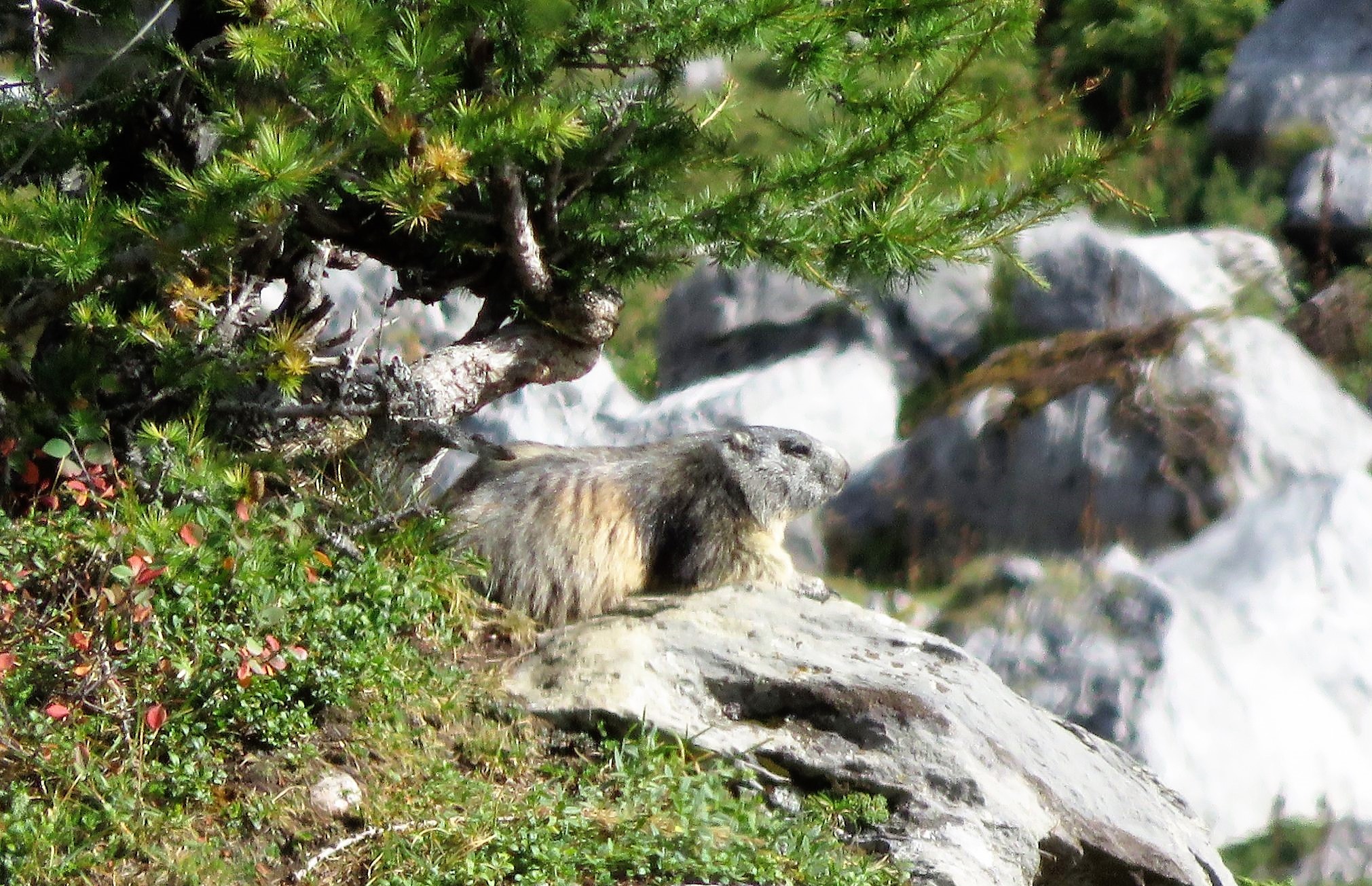 The whole area is a conservation area and hunting exclusion zone. About 500 chamois, ibex and deer can be found in the lower forest and there are colonies of marmots on higher ground. Royal eagles and eagle owls nest in the valley. We passed a herd of Hérens cows, these huge beasts have been in the region for generations, they graze up here in the summer, and keep active with their continual jousting to establish hierarchy in the herd. It is said they never actually injure each other, it's more like a vigorous pushing match, and a noisy one, those bells are huge!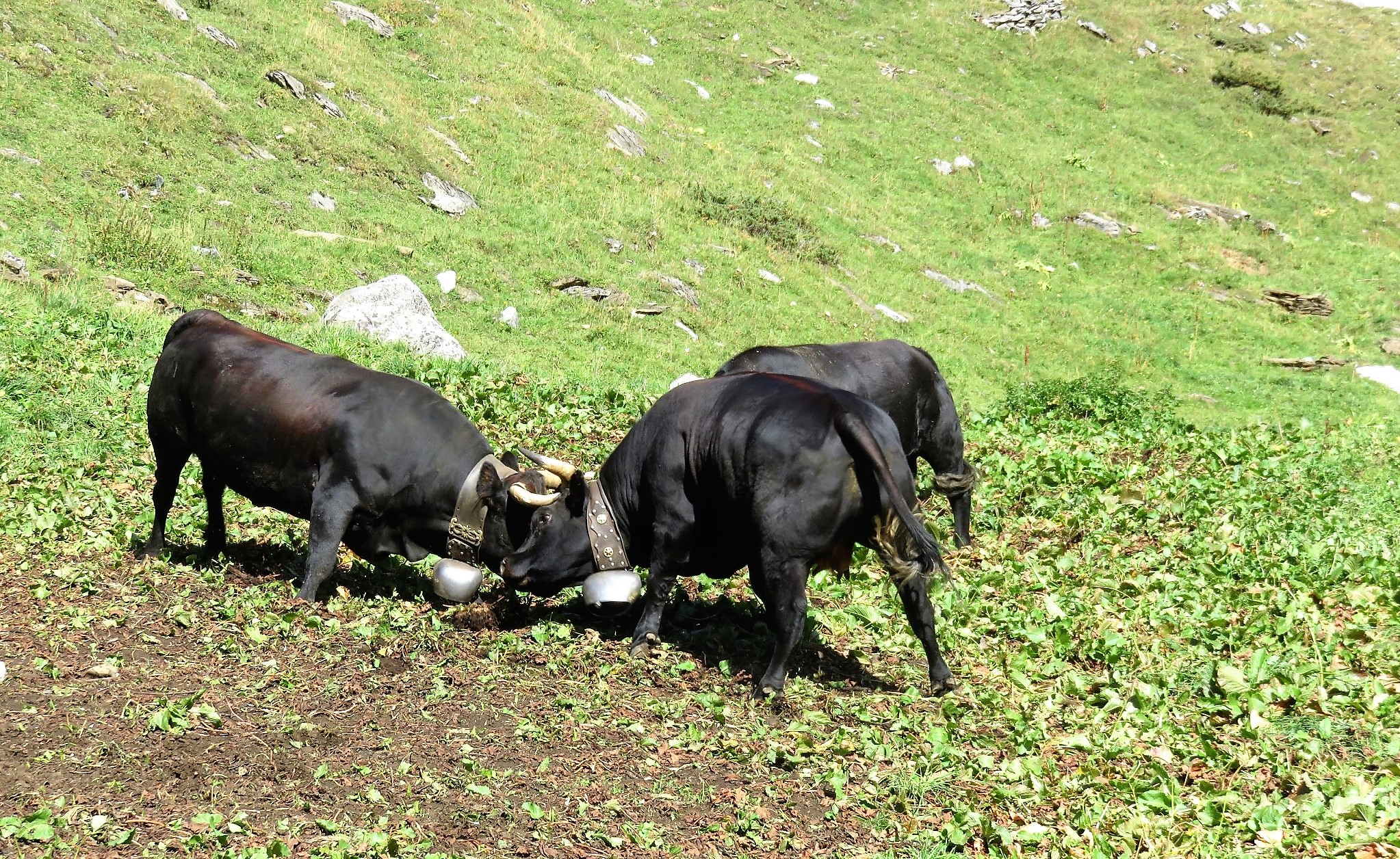 Once you spot the Gîte de l'alpage de Dorbon, it's 15 minutes to go for a well earned rest and refuel. Only open in the summer, the gîte serves hearty home produced meals for lunch and dinner. Irène and Stéphane run the place, they are so friendly and love to have guests. An afternoon walk up to stay the night is another option, they have room for 20. We'd call it 'rustic', the toilet is a semi-outdoor long-drop, there's no electricity or hot water, and best of all for getting away from it all, there's no mobile phone signal.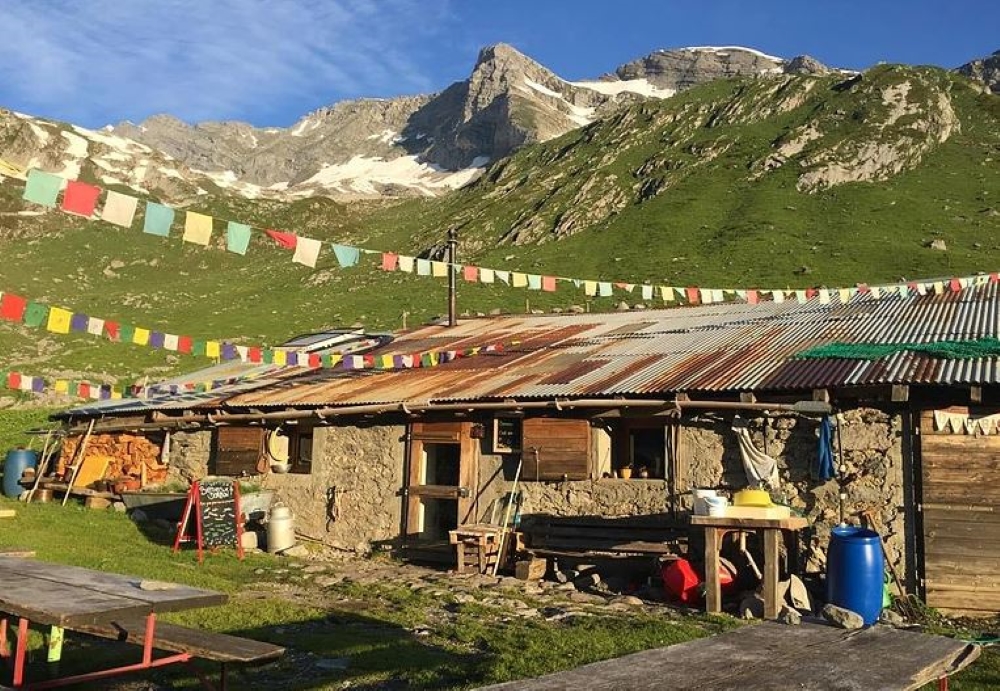 Alpine Property intelligence – September 2018