Guilty Pleasures - Valais Wines
At some stage in your skiing lives you have probably faced this situation. You've enjoyed a great day on the slopes and are now gathered around the table in a cosy restaurant, ravenous with hunger for the mouth-watering local specialities of fondue, raclette and Assiette Valaisan.
Food ordered, what about drinks? Beer and melted cheese are not happy stomach companions, so it has to be wine. Will you play it safe or will you take a leap and try the bewildering array of local Swiss wines?
It's an easy decision to make. You are unlikely to get the chance to try a Swiss wine outside Switzerland. The Swiss enjoy it so much that only 1.5% is exported. If you are lucky enough to be in a restaurant that stocks it, seek out the wines of Jean-René Germanier.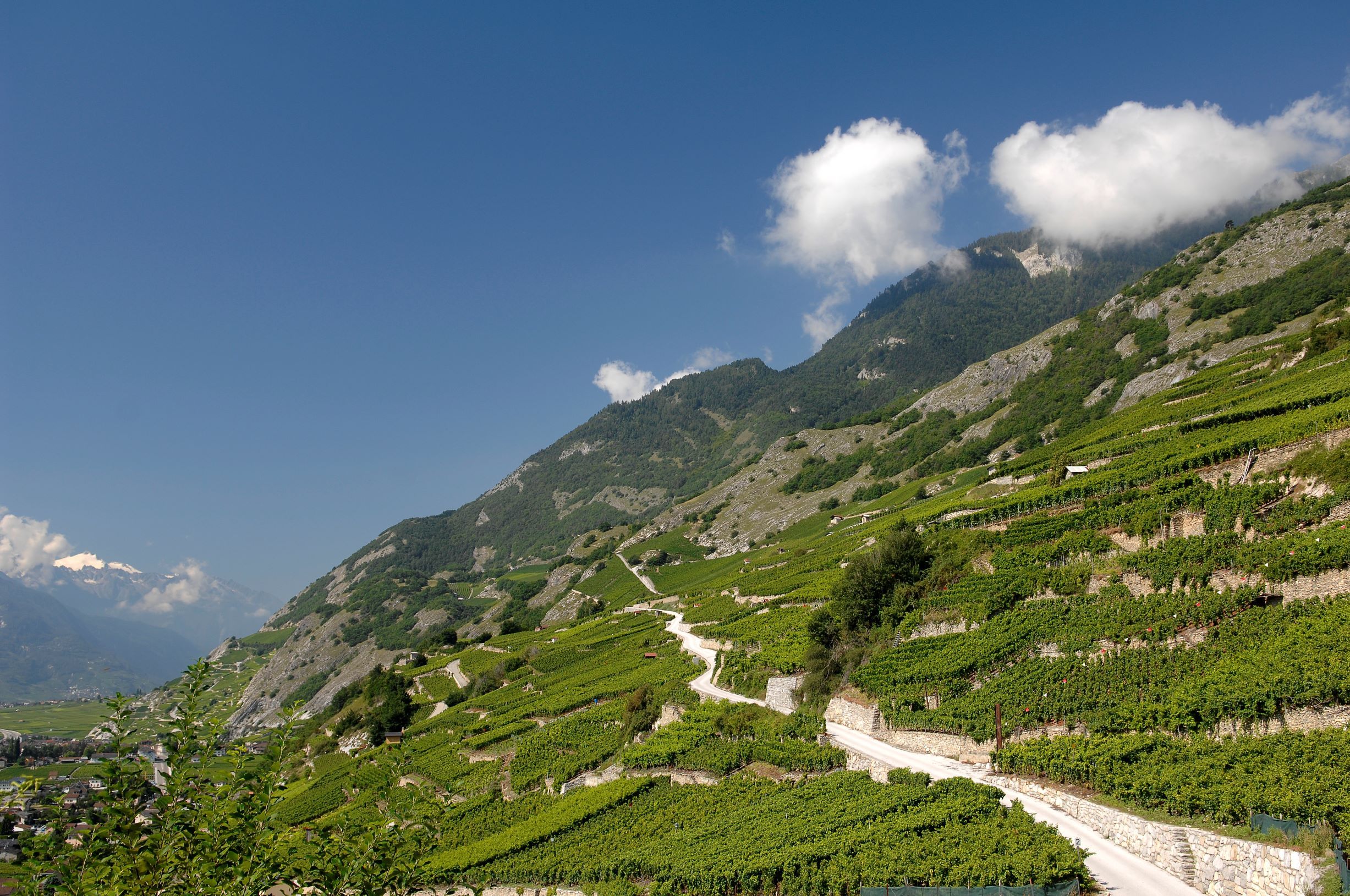 The south-facing sides of the Rhône valley in Valais are a patchwork of terraced vineyards that have been cultivated for millennia due to the mineral-rich soil and the microclimate which ensures 300 days of sunshine per year. The valley road takes you through village after village with the names of the caves of local producers.
One stands head and shoulders above the rest. Thirty-three Valais wines were rated by Parker's Wine Advocate in January 2017. Of those scoring over 90 points, Jean-René Germanier cleaned up with 15 wines rated. No-one else came close.
Jean-René Germanier has been making wine in the village of Vetroz since 1896. Now in the third and fourth generation ownership, Jean-René and his nephew, oenologist Gilles Besse, cultivate over 50 hectares of vineyards on both sides of the valley producing around 1 million bottles per year.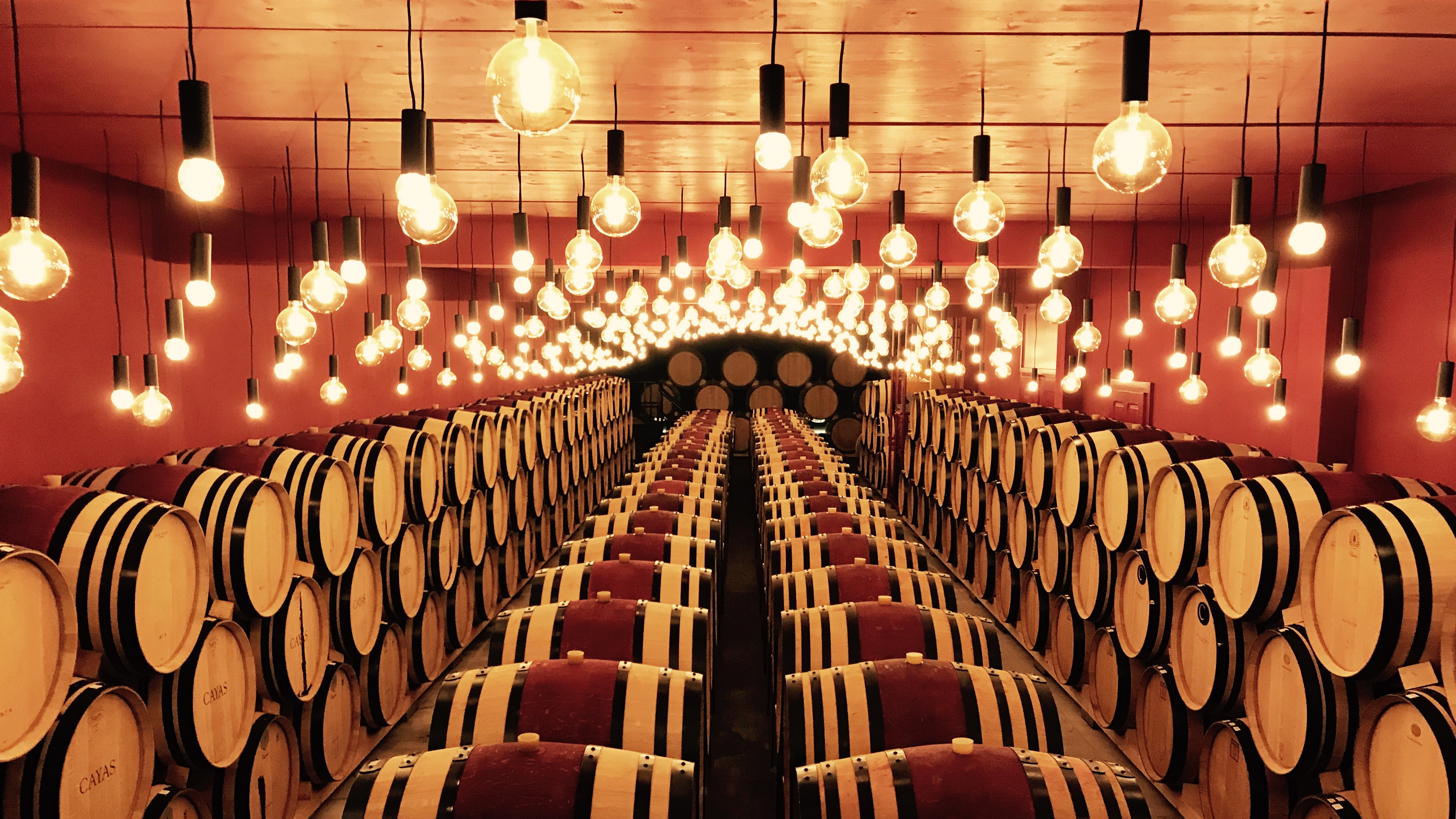 In 2010 they converted some plots at the foot of the slopes to organic winemaking, the first vintage being Amigne de Vetroz, an indigenous grape to Valais which ranges from dry, off-dry to sweet with fruity notes of peach, mandarin and apricots.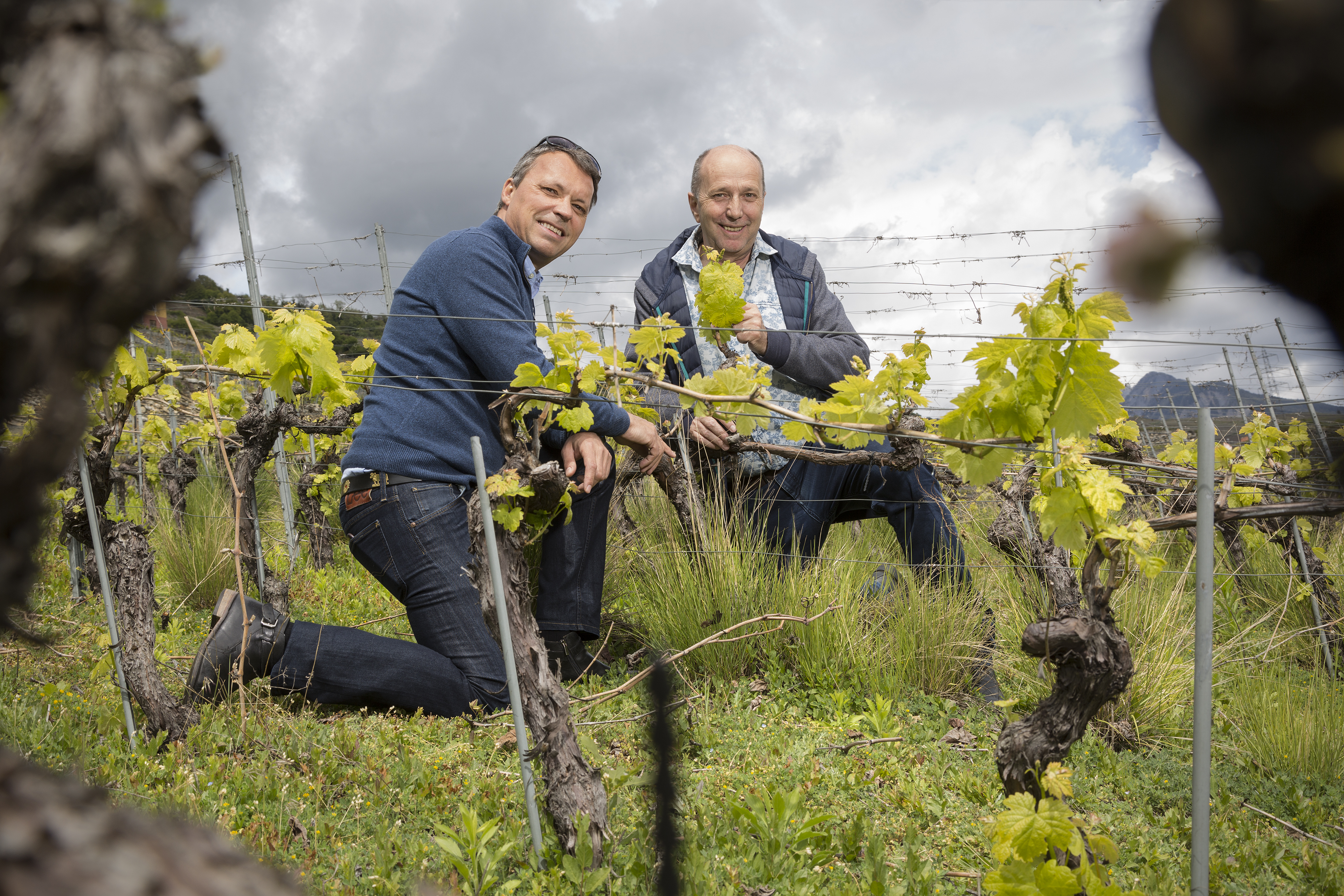 Drop in on their impressive winery for an informal tour and tasting. The original cellar has been converted to a restaurant and bar with local dishes served and accompanied by their award-winning wines. You will be greeted with a warmth that is unusual, even in the midst of the busy harvest.

Find their wines in the UK at Alpine Wines and Hedonism Wines.

Alpine Property intelligence September 2018