It's back to school and back to work after a long hot summer. If you haven't already, now is the time to book a ski holiday
The ski season is just around the corner with only around 100 days, or less, to go until the ski lifts are running.
APi expects another year of strong rental bookings. In recent years, there has been a trend towards last minute holiday planning – we are not convinced that will be the right strategy for the 2022-23 ski season. As we have seen this summer, 'revenge travel' is still with us despite mounting economic headwinds.
Furthermore, this will be the first year in three that UK and some other nationalities have been able to travel over the Christmas/New Year period because of Covid related restrictions. Another factor is bookings that were held over from previous periods are now being taken.
APi started to receive enquiries for this coming season 4-5 months ago. The best holiday rentals in the top resorts will be popular, especially during the peak and high-season periods.
Wherever you are looking to ski this coming season, we advise booking quickly
In the French Alps, one of our partners Cimalpes have seen unprecedented strength in the last few weeks, which they report has come to a large extent from the UK. From the beginning of the season until mid-January they are offering Monday-Monday reservation periods so guests can make the most of the Christmas and New Year periods.
In Chamonix, Mountain Base and Chamonix Prestige have seen an improvement this year, coming out of a longer and busier Summer compared to last year. "It will be interesting to see if this past year was unique in response to pent up demand. People who perhaps wouldn't have considered a mountain holiday previously, have since sought out space and fresh air. Booking behaviours have started to settle into something which reflects pre-covid patterns. We have amended our cancellation policy as we appreciate that flexibility is now a key search criteria. We have already sold the peak periods in the majority of our properties for this winter (Christmas / NY & February) and next summer is already looking healthy. UTMB week (in 2023) is already sold out."
In Verbier, bookings for Christmas and the New Year period are well advanced. And since many properties have been sold in the last 18 months, "there is a lack of supply compared to previous years" say VFP Immobilier.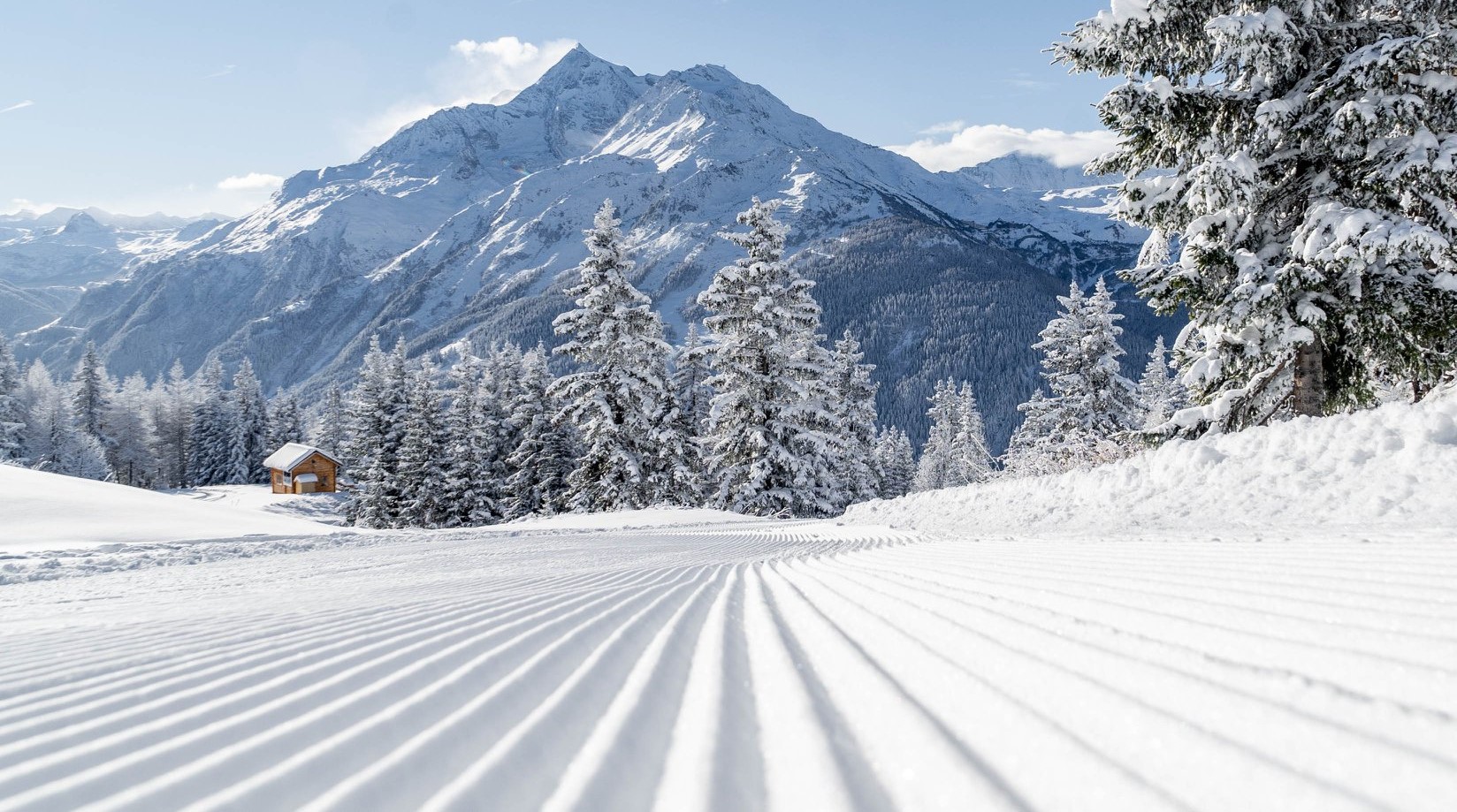 How can we help?
Discover hundreds of rental properties on APi in France.
A fine selection in Verbier and the 4 Vallées.
Partners in the Zell am See and Kitzbühel regions of Austria, contact us for details. Currently in Austria there is still some availability for peak season periods.
If you're not sure where to go, or feel like trying somewhere new, give us a call. APi is always happy to give some friendly advice.
Or read our blog which resorts offer Cross-Country skiing.
Before you go, our top tips for ski fitness
Cycling is one of the best single exercises for skiing, and start your squats in the gym. And for when you're there, here's how to keep in shape on your ski holiday.