Summer in the Alps 2022
Millions of Europeans from the northern regions travel south for the summer holidays. In Italy alone, over 7 million holidaymakers head for the coastal resorts in June. Attracting some 18 million visitors from the UK annually, Spain has some of the most crowded beaches in the world. Around 60% of French holidaymakers head for the coast. Before we go too far with this, let's just say we (at APi) have always enjoyed a summer holiday by the sea and always will. Equally, some lovely unspoilt less crowded spots can be found, especially out of season.
But what if you're thinking "where could we go for a change?".
20 reasons why you should visit this Alps in the summer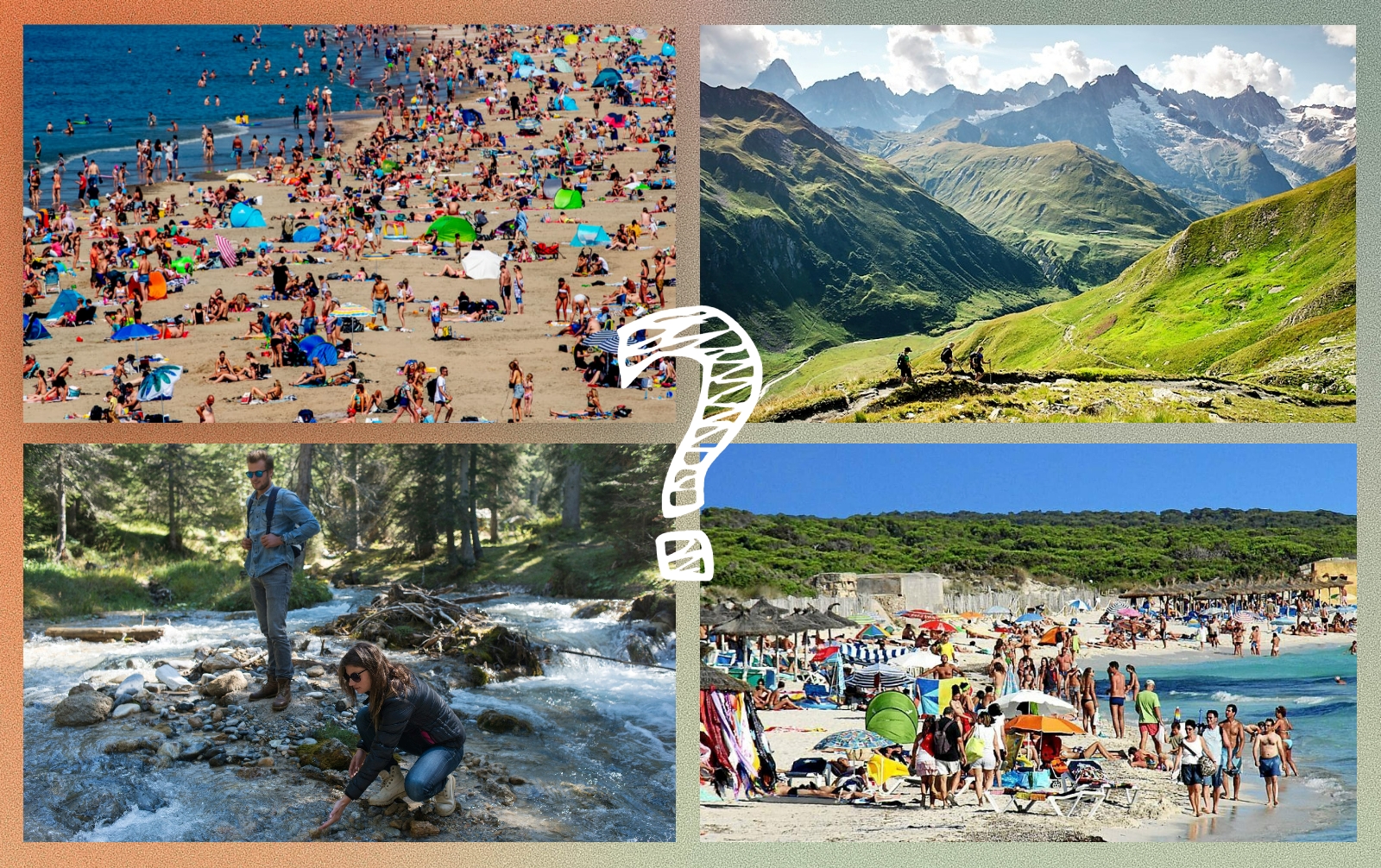 Easy to reach – for much of Europe, the Alps are closer than the Mediterranean
Thousands of kilometres of space
Centuries of culture
Clean air and beautiful scenery
Sunny weather, but cooler in the evenings
Dozens of activities to try, and new places to explore
Hiking in the Alps is one of the great pleasures, and good for fitness
E-biking is a true game-changer for enjoying more of the mountain on two wheels
Road cyclists will find their challenges on the mountain roads
Mountaineering, hang-gliding, tennis, swimming, rafting, fishing, spas, yoga….it's all here
Or just chill out with a good book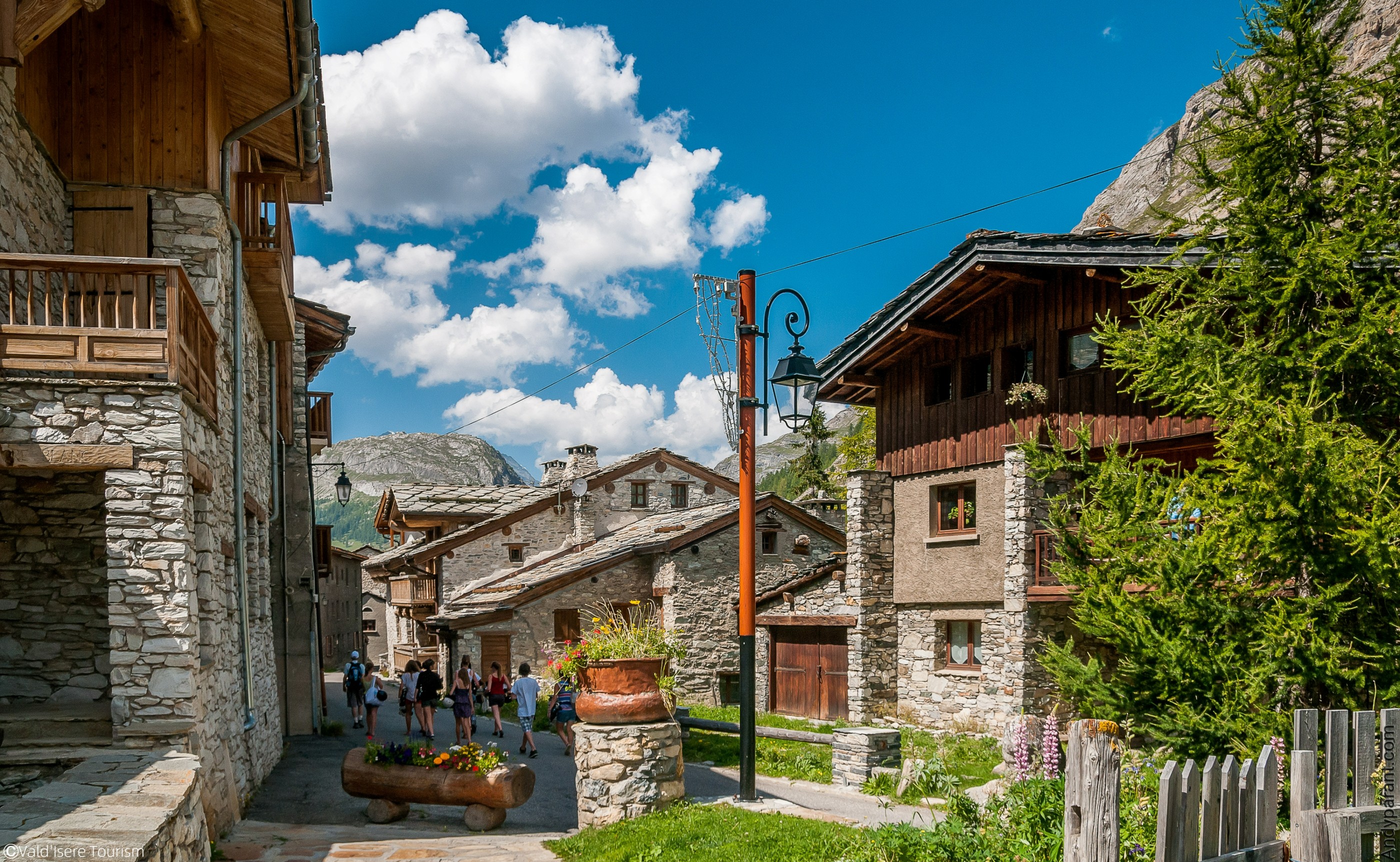 Where to go? The APi blog series 'Summer in the Alps' covering 10 regions is at your disposal
• France - Morzine, Les Gets, Sainte-Foy-Tarentaise, Méribel
• Switzerland - Verbier, Villars, Grimentz, the Valais region
• Austria - The Kitzbühel region, Kitzbühel
Mountain Biking in the Alps this summer
The Alps are home to some of the best mountain biking trails, anywhere. But which resort to choose? Whether you are a mountain bike expert, with the family, or a beginner looking to try it out? The APi blog has comprehensive details by resort in France, Austria and Switzerland.
Chalets and Apartments to rent in the Alps
• France - Browse 100s of rentals in the top resorts
• Switzerland - A fine selection to rent in Verbier and the 4 Valleys
• Austria - We have partners in the Kitzbühel and Zell am See regions – contact us