Buying Property in the Alps - why you need a Buying Agent
Conditions in the property market in the Alps, along with country, coastal and other nice places to own property outside the cities, are nothing short of extraordinary. 2 years ago, we really were not sure which way it was going to go. A protracted weak period seemed more likely.
We could not have been more wrong and since then, supply has dried up and many agents are experiencing the lowest stock they have ever known, in an environment of sustained high demand and lack of sellers. Prices have climbed faster than expected, even in the previous 'soft spots', and it seems to us this is likely to continue. Good properties at the right price are selling before the brochure is even printed, or it is posted on their website or with the portals.
How long can the property market in the Alps remain in these abnormal conditions? We suspect that a combination of rising prices, buyer attitudes normalising somewhat, lower LTVs alongside interest rate increases may well lead to gradual change. But when this might happen is anyone's guess.
We are in a seller's market, and there is little selling in evidence – what is a buyer to do?
In some resorts there are dozens of agents, you may not have the time or the inclination to be visiting and keeping in touch with them all. The APi Buying Agent service looks right across the market, we are not restricted to the agents who advertise on the portal. A recent transaction APi advised on was an off-market sale, a beautiful chalet not listed with any agent. From time to time, agents will have properties for sale they can't advertise.
You may know the resort you are looking to buy in like the back of your hand. We often still find small corners of certain ski areas that are less well discovered. As part of a search mandate last year in Méribel, we visited a small group of chalets close to the centre, that the agent of many years' experience there had never been to.
"The help we received from APi was invaluable, we have ended up with exactly what we had hoped to find - we would not hesitate to recommend their services and are happy provide a reference." (Company CEO, UK)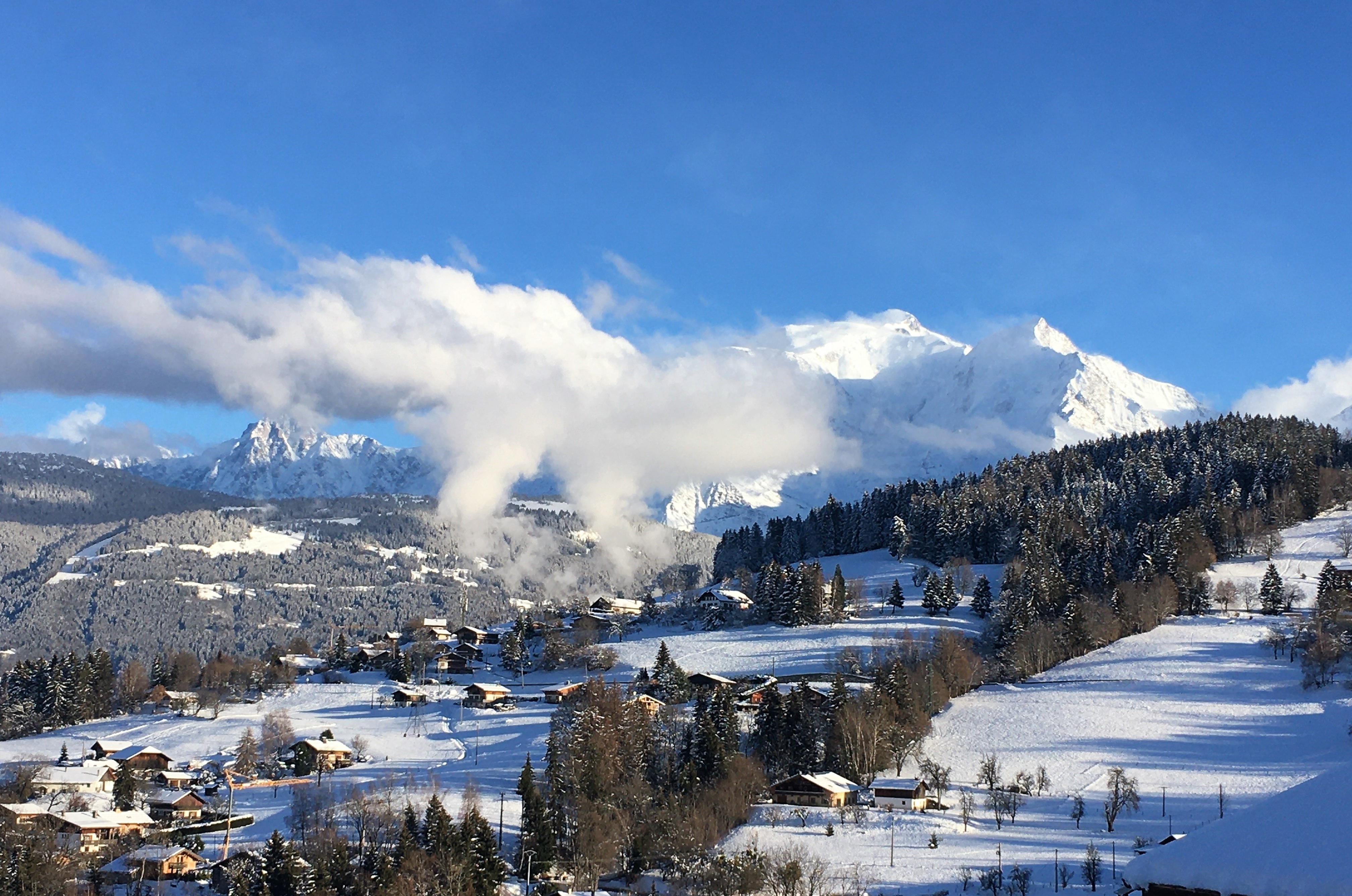 Our advice to you will always be impartial, and in your interest
All we are selling is our service. We may suggest looking in another resort, or a different part of the ski area that fits your criteria just as well. We may well have to tell you your criteria and budget aren't realistic – and that may not be what you want to hear but it will save your time and frustrations. Equally, it will help us find alternatives and make suggestions you may not have considered.
Every country has its own idiosyncrasies when it comes to the purchasing procedure. We will explain the key steps and guide you how to best structure your purchase. The right ownership framework, for example in France, is essential to make sure you have it right for your circumstances and your family. Part of this is to ensure you aren't overpaying taxes, especially when renting out, as most owners in the mountains do. We will introduce you to Notaries, Tax, Mortgage and other specialists we know and whose expertise we trust.
"Your testing of a range of properties that might have suited our needs was excellent… You were sensitive to our preferences… Your patience was endless… You were extremely helpful in sorting out the details… All in all we were very happy with what you did, and are very content (as are the family) with the purchase we made." (Chairman of a global bank)
We often see properties for sale that are overpriced, there may be more than usual at the moment since there is less overall for sale, depending on the resort. We will visit those that fit your criteria on your behalf beforehand, repeatedly if necessary, time and patience may well be required. We narrow down a short list before you jump on a plane. Advice on what is a fair price, especially in these conditions, is essential. We are more than happy to negotiate on your behalf.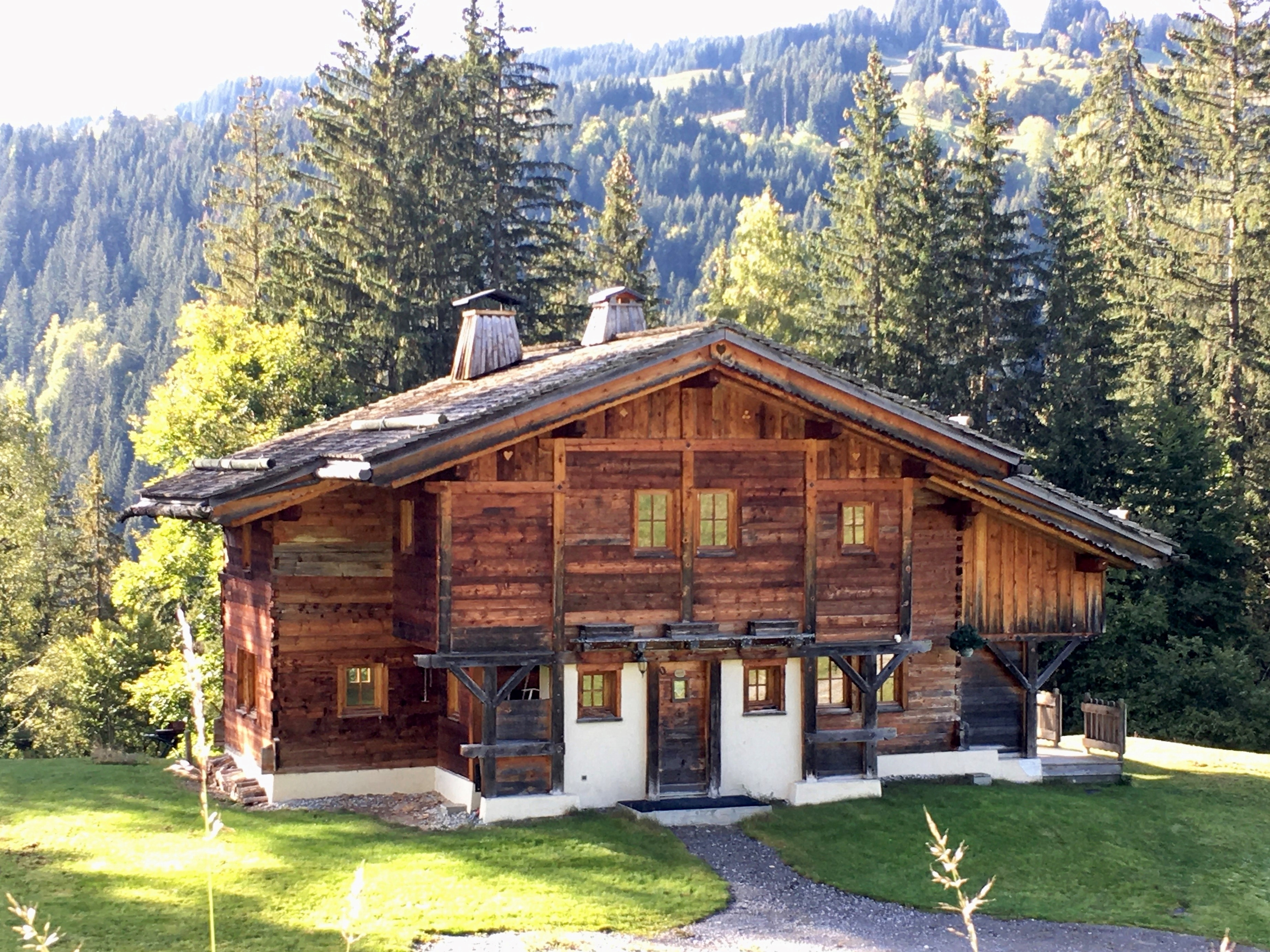 We see ourselves as your partner in this exciting project, right through to completion
The APi team is in the Alps meeting with hundreds of property professionals throughout the year; as a property portal we do our own research.
Let's arrange a call to talk through your plans, we always like talking about ski property!
(*Minimum purchase value circa €1,000,000)