Why you should visit Morzine in the summer
We know the Alps are becoming an ever more popular summer destination, this will surely increase. Why sit on a crowded beach when you have vast spaces, clean air, lots of sunshine and beautiful scenery? The benefits for property owners are clear, either to use it yourself, or to increase rental income. The agents APi is partnered with live and work in the resorts, they know the place and local property market better than anyone. We are focusing on some of the finest resorts in the French, Swiss and Austrian Alps.
Morzine-Avoriaz has been recognized worldwide for many years as a quality ski resort and one of the key resorts of the Portes du Soleil. However, the station chose to diversify and has invested heavily in the summer season. Indeed, mountain biking is now an important element of the resort and brings more and more people every year.
Morzine offers its visitors many summer events such as "The Harley-Days", the largest Harley Davidson gathering in Europe. The Tour de France is also a regular guest in Morzine with a leg of the legendary Tour, every 3 years, arriving in Morzine or Avoriaz.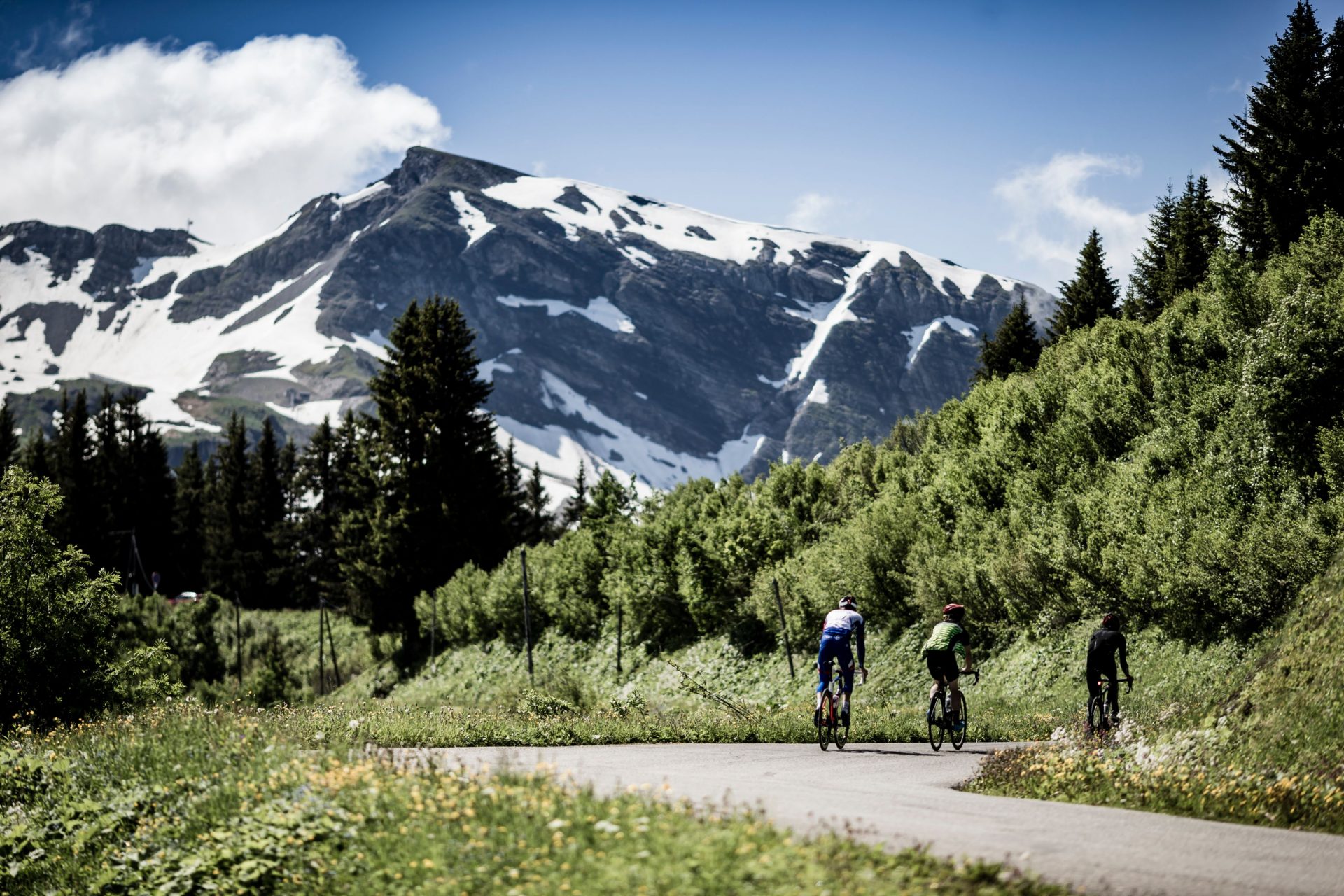 The restaurants and shops are open all summer from mid-June to the end of August, which guarantees a lively village atmosphere throughout the summer season.
Several mountain lifts operate in summer for bikes but also for hikers, such as the Pleney Gondola which then allows you to stroll on the many mountain trails.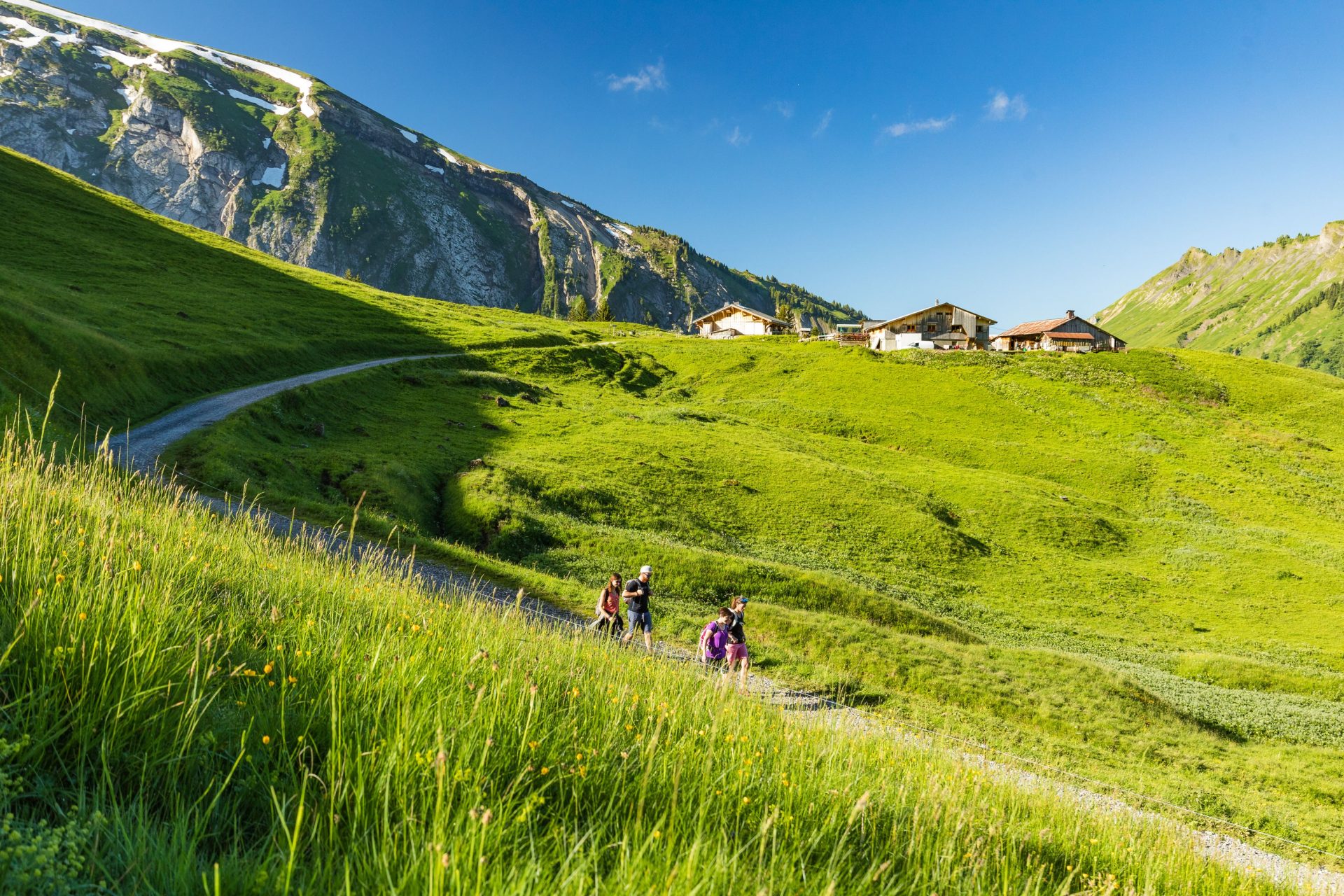 Is the resort well suited to families, top athletes or both?
The station is perfectly suited to athletes with many events taking place each year.
"The PASS'Portes du Soleil" is a 80KM mountain bike race that traverses the Swiss & French borders with an altitude range from 1000m to 2250m. For several years Morzine has hosted the "Spartan Race", a spectacular sporting event that is incredibly popular. This is a 5KM cross country race on the mountain with the added challenge of 20 obstacles in your path.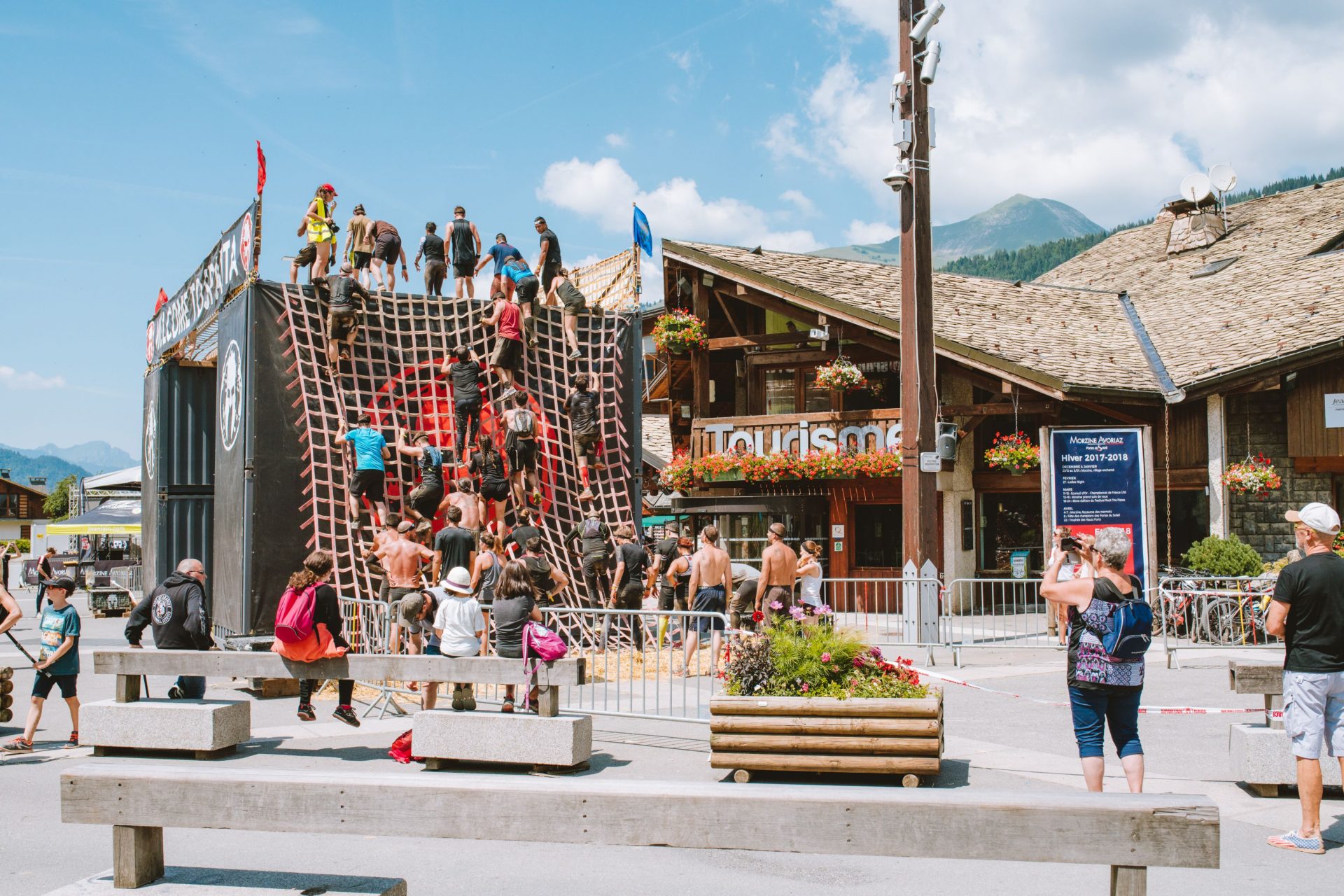 In addition, it is possible to go rock climbing, hiking, canyoning, running, paragliding … A huge variety of sporting activities are available.
For families, many events are organized every day by the Tourist Office for children, such as magic shows, drawing workshops, sandy beaches, small competitions for our future champions…
Where can we stay?
With more than 40,000 beds there is a large choice of chalets and apartments for rent in Morzine and the market is very active in summer and winter. You can find accommodation that meets every expectation.
What would be your best advice for potential buyers and sellers in the current environment?
We believe that Morzine remains of specific and exceptional interest to buyers in view of the quality of life of the resort. Despite the current crisis, we will do our best so that sellers and buyers can obtain satisfaction for their real estate transaction.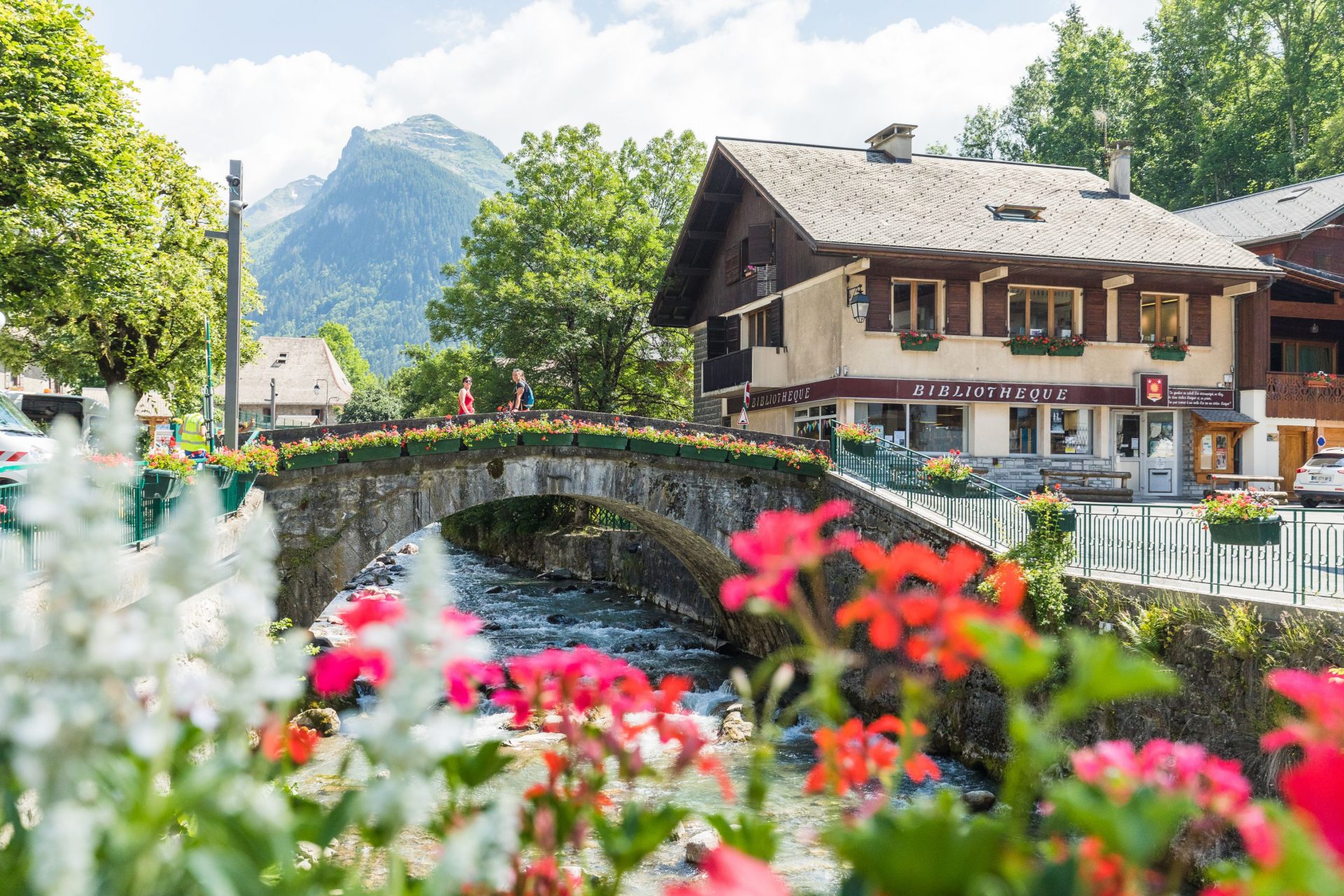 Alpine Property intelligence May 2020
Images Morzine Office de Tourisme, Ollie Godbold, Dom Daher