Why you should visit Grimentz this summer, by ANNIMMOB.
Grimentz is the most beautiful flowered village in Valais, a place for walks, mountain hikes, mountain biking and climbing. The Val d'Anniviers has 490km of walking trails, from walks along the valley floor to routes around the Moiry dam and lake and the summits. For the super-fit there are ten trail running routes and mountain bikers can choose from 200km of routes. The open-air heated swimming pool with refreshment area in Vissoie is particularly popular with families, as are the tennis courts. Fishing is permitted in 8 locations in the valley. Grimentz also has a pump track for BMX, mountain bikes, skateboards and roller skaters which is free of charge. The valley is a climbing playground with numerous routes available at all altitudes.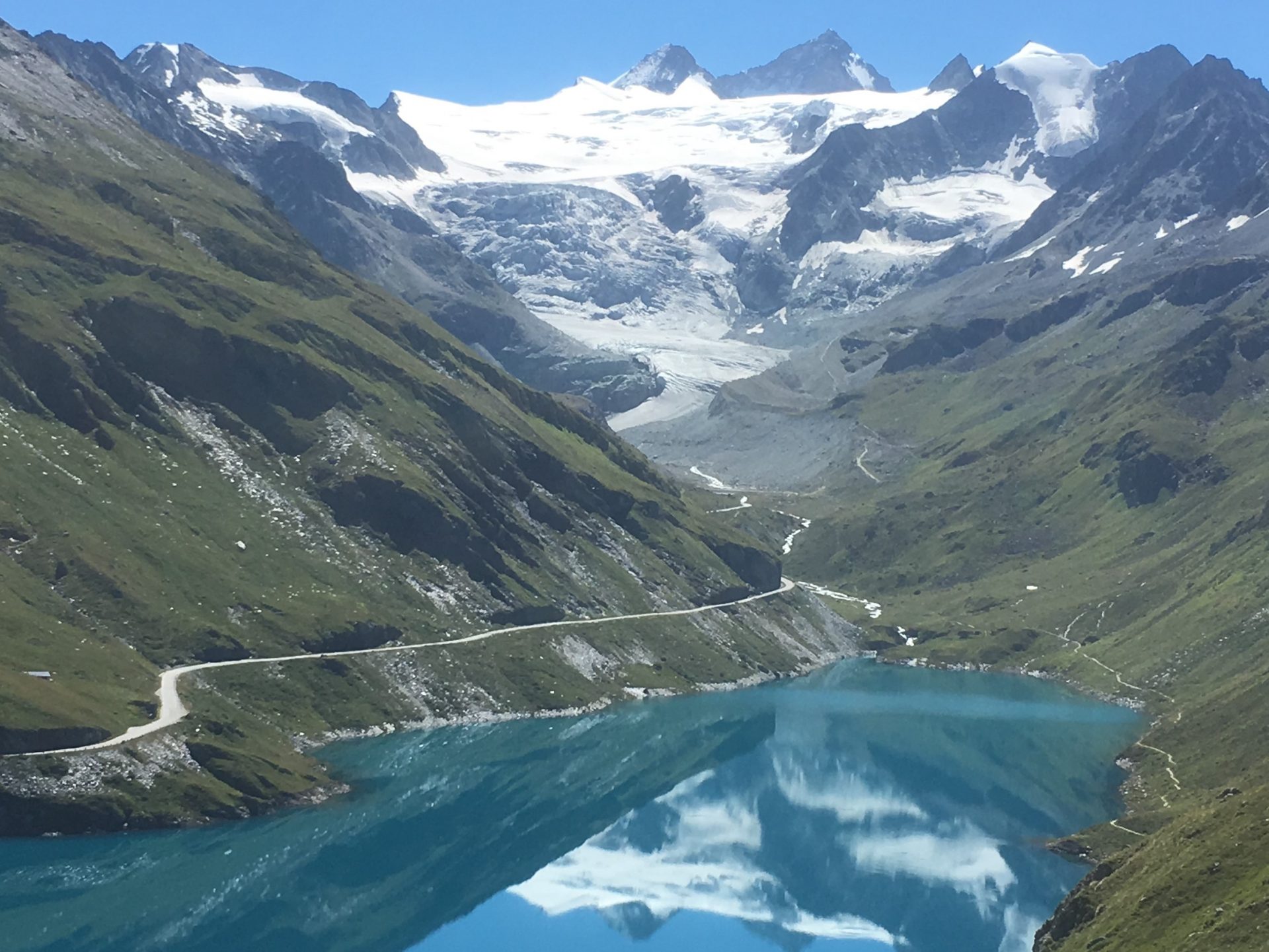 What are the cultural activities and events that make Grimentz special?
Grimentz is on the routes of two famous mountain races. The Sierre-Zinal race, also known as the Race of the Five 4000m Peaks, is the oldest mountain running trail in Europe and certainly one of the most scenic. Its 31km trail involves a 2200 metre elevation gain and 1100 metre elevation drop. It attracts 5200 participants of 63 nationalities. This year the date has been rescheduled to September 13th. Grimentz is the finishing point for the annual Grand Raid mountain bike race that starts in Verbier and follows 125km of trails across the 4 Vallées, the Val d'Hérens and the Val d'Anniviers. There is also a classical music festival as well as popular music events.
Are restaurants and shops open?
Yes, all restaurants and bars will be open from May 11, 2020.
Do the lifts work in summer?
The lifts operate throughout the valley and bring customers up to the mountain restaurants and high pastures.
Is the station well suited to families, top athletes or both?
The resort is suitable for families, top athletes and also for those who enjoy a more relaxed and contemplative way of life. There is something for everyone here.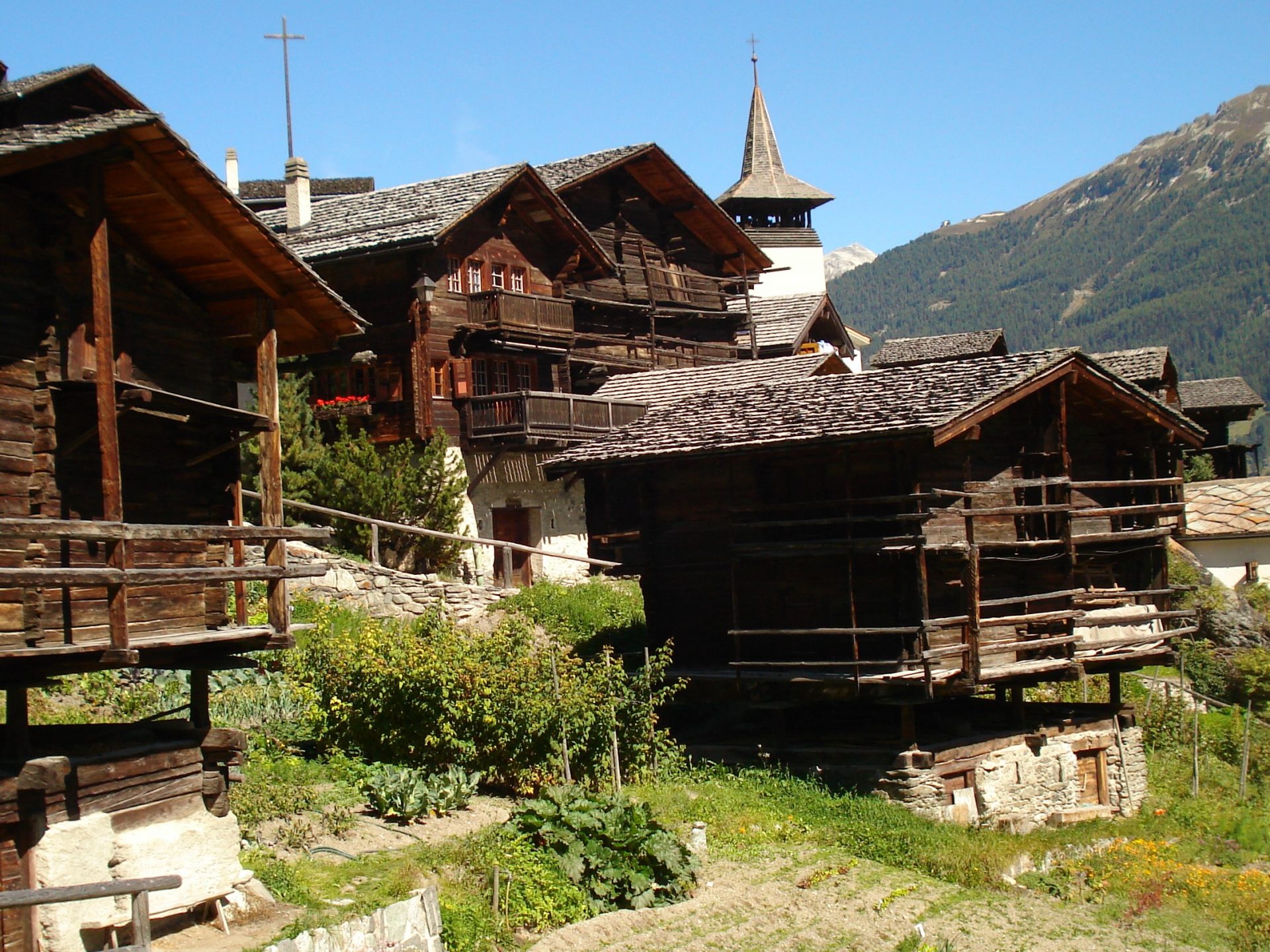 Where can I stay: is there a large choice of chalets, apartments for rent in Grimentz?
Guests can stay in hotels, chalets or apartments, mountain gites and climbing refuges.
Can your agency help with rentals and will you have promotions during the summer? If not, where would you advise to look?
Our agency can advise and find accommodation for guests.
What would be your best advice for potential buyers and sellers in the current environment?
In the current context, buyers and sellers must be diplomatic and try to find a good agreement between the two parties.
Read our related blog: Insights on the Grimentz property market

Alpine Property intelligence – May 2020
Images © Val d'Anniviers Tourisme, APi