We know the Alps are becoming an ever more popular summer destination, this will surely increase. Why sit on a crowded beach when you have vast spaces, clean air, lots of sunshine and beautiful scenery? The benefits for property owners are clear, either to use it yourself, or to increase rental income. The agents APi is partnered with live and work in the resorts, they know the place and local property market better than anyone. We are focusing on some of the finest resorts in the French, Swiss and Austrian Alps.
Why you should visit the Kitzbüheler Alps & Wilder Kaiser areas this summer, by AURUM Immobilien
Summer provides the best opportunity to explore the fascinating landscape and the mountains around Kitzbühel. There are more than 2000 km of hiking trails, over 1200 km of road cycling routes and 800km of designated forest and alpine trails for mountain bikers, including 6 downhill routes and the largest connected e-bike range in Europe with 75 rental and battery exchange stations. Here you will find lakes in the valley and on the mountain, tennis courts and golf courses and many other sports and leisure activities.
For those who like their exercise laced with adrenalin, numerous adventure sports are on the doorstep. The region's rock faces are perfect for climbers and the rivers offer plenty of rafting and canyoning opportunities. Or enjoy a bird's-eye view of the area in a tandem paraglider.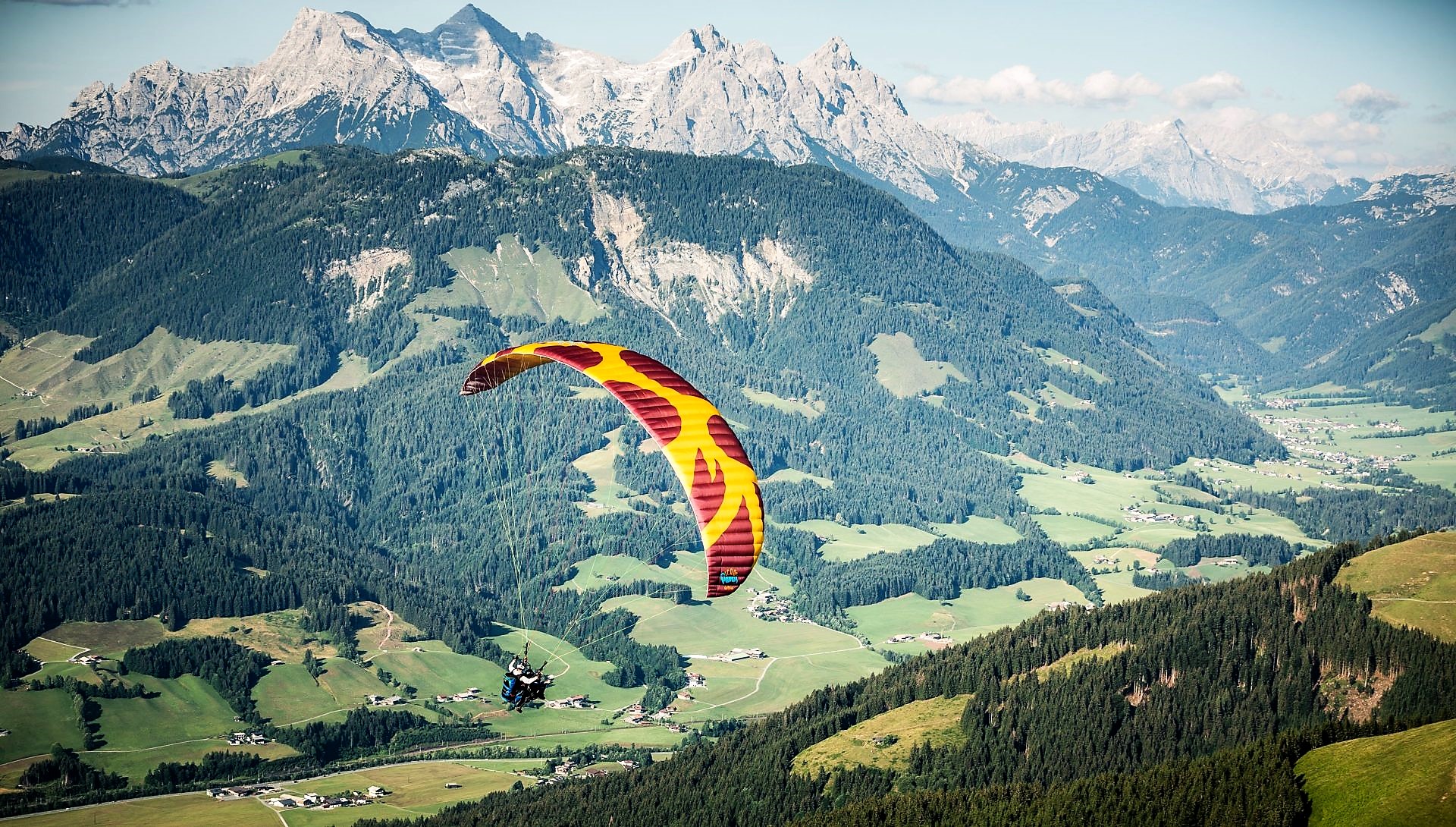 Are restaurants and shops open?
For gourmets, numerous restaurants in the villages and towns, as well as mountain huts, are also open in summer.
Do the lifts work in summer?
More than 30 lifts in the region are also in operation in summer to reach fantastic viewpoints.
Is the station well suited to families?
Kitzbühel is not only a holiday destination for sports enthusiasts, but also for families. Children look forward to a visit to the wildlife park, the copper mine museum or on short hikes with many impressions and experiences.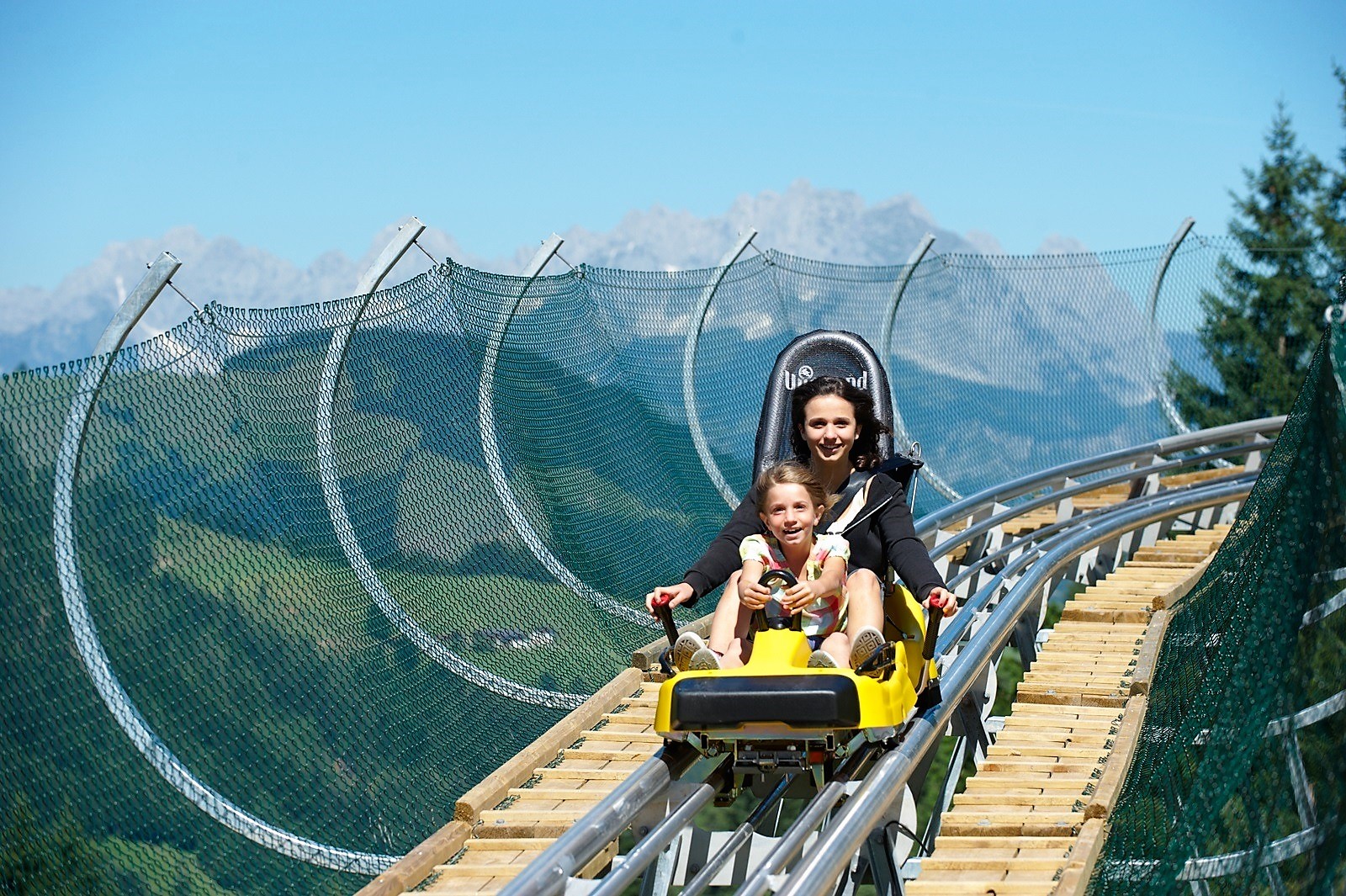 Where can I stay: is there a large choice of chalets, apartments for rent in Kitzbühel?
In the Kitzbühel region there are many hotels, guest houses, holiday apartments or apartments that can be booked as accommodation. The tourism association will be happy to assist you with the search for accommodation.
What would be your best advice for potential buyers and sellers in the current environment?
Everything is going exactly as it was before the Corona crisis, there are no changes.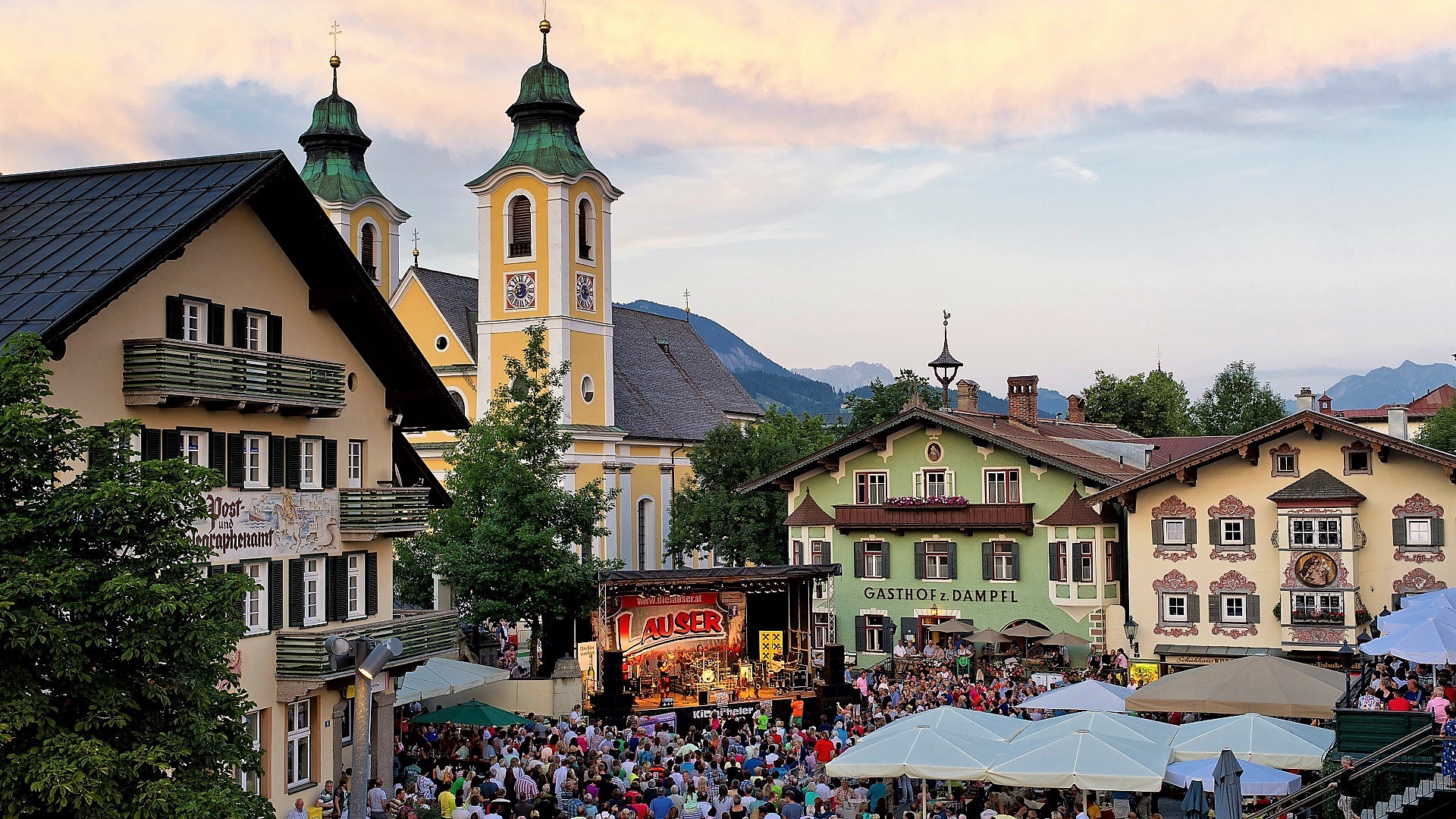 Read our blog: Kitzbühel – Beyond Expectations
Alpine Property intelligence – June 2020
Images © Kitzbühel Tourism, Mirja Geh, Toni Niederwieser, Dustin Kruisman, Franz Gerdl