What's going on in Ski Property? Kitzbühel edition
The Ski Property market in the Alps has been evolving rapidly in the last 2-3 years and 2022 has been a significant year. Demand has been strong in most resorts, prices have risen, and generally speaking there is little for sale. This year, economic uncertainty and rising interest rates have become a fact of life. Are we now in for a period of change?
In this article we focus on property in the Kitzbühel region
Home to some of the most beautiful chalets in the Alps, Kitzbühel is as much a lifestyle destination as ski resort with a proud heritage as one of the founding resorts of Alpine skiing, and is a wonderful summer venue. The KitzSki area has 215km of excellent pistes; the extensive SkiWelt complex, which includes villages such as Ellmau, Söll in Tirol, and Brixen im Thale, with a 284km ski area, is just a 15 minute drive. Easy access given three international airports within 1.5 hours' drive, proximity to Bavaria, and just 120km from Munich are clear benefits for the property market here. In the Kitzbühel region, including Kirchberg in Tirol, and like most other ski areas, there has been a shortage of properties for sale. All good reasons for a robust property market, you might say.
We have asked our partner agents in the Kitzbühel area for their opinions and observations on a number of key topics that we believe will be useful for property buyers, and owners, as we look into 2023:
The types of property most in demand
The impact of stricter bank lending criteria
Whether developers are coping with higher costs
Whether potential sellers are emerging
Property prices, and the outlook
Best advice for buyers or potential sellers in 2023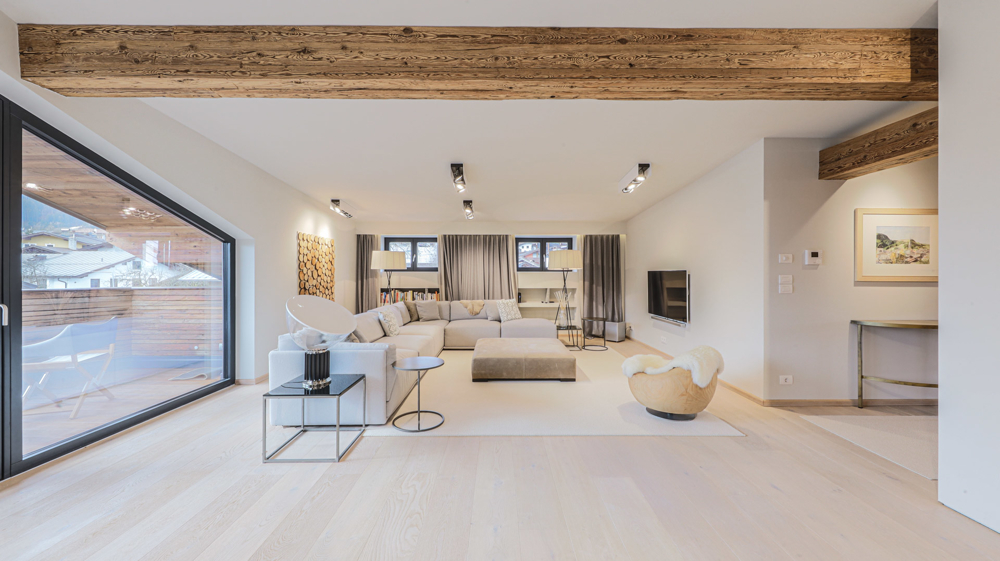 KITZIMMO Real Estate – Roman Gobec
"We don't see a specific property 'type' that is most popular, it always depends on the property itself: the location, fittings and furnishings, and the price. It is certainly true that all banks now have raised lending standards, which has made financing tricky for a minority of our clients. Others are still securing attractive mortgages. There is no shortage of banks here, we have good contacts at the senior level and can help. Developers have built a lot in the last 2 years and are now being squeezed. However buyers are willing to pay up for the right quality and bespoke features. Are we seeing more sellers? We have noticed this, yes, especially in the last couple of months.
In the last 12-18 months I would say the prices had risen by 10%. With values in our area as they are, that is significant. We do believe prices will remain resilient. It's not just a ski resort, Kitzbühel has promoted itself successfully as a summer and a 4-season destination. This broadens the appeal."
Gornik Immobilien – Walter Gornik
"The clients who come to us are after luxury apartments in the €1-4m price range, and top-of-the-market properties up to €20m. We find that many of our buyers are cash buyers. Developers look to pass on their higher costs which tends to work in the luxury market better when you have exceptional locations, stunning views, state-of-the-art technology and high quality features.
As for prices, the pandemic was not the disaster we expected. On the contrary, the last 3 years were our best ever. In the last 12 – 18 months property prices in the district of Kitzbühel are up about 10%. People wanted to buy properties in a healthy natural area. How it evolves in a period of war and energy crisis is hard to predict. But we believe that bricks and mortar ("Betongold" as we say in Austria) can be a shelter from inflation."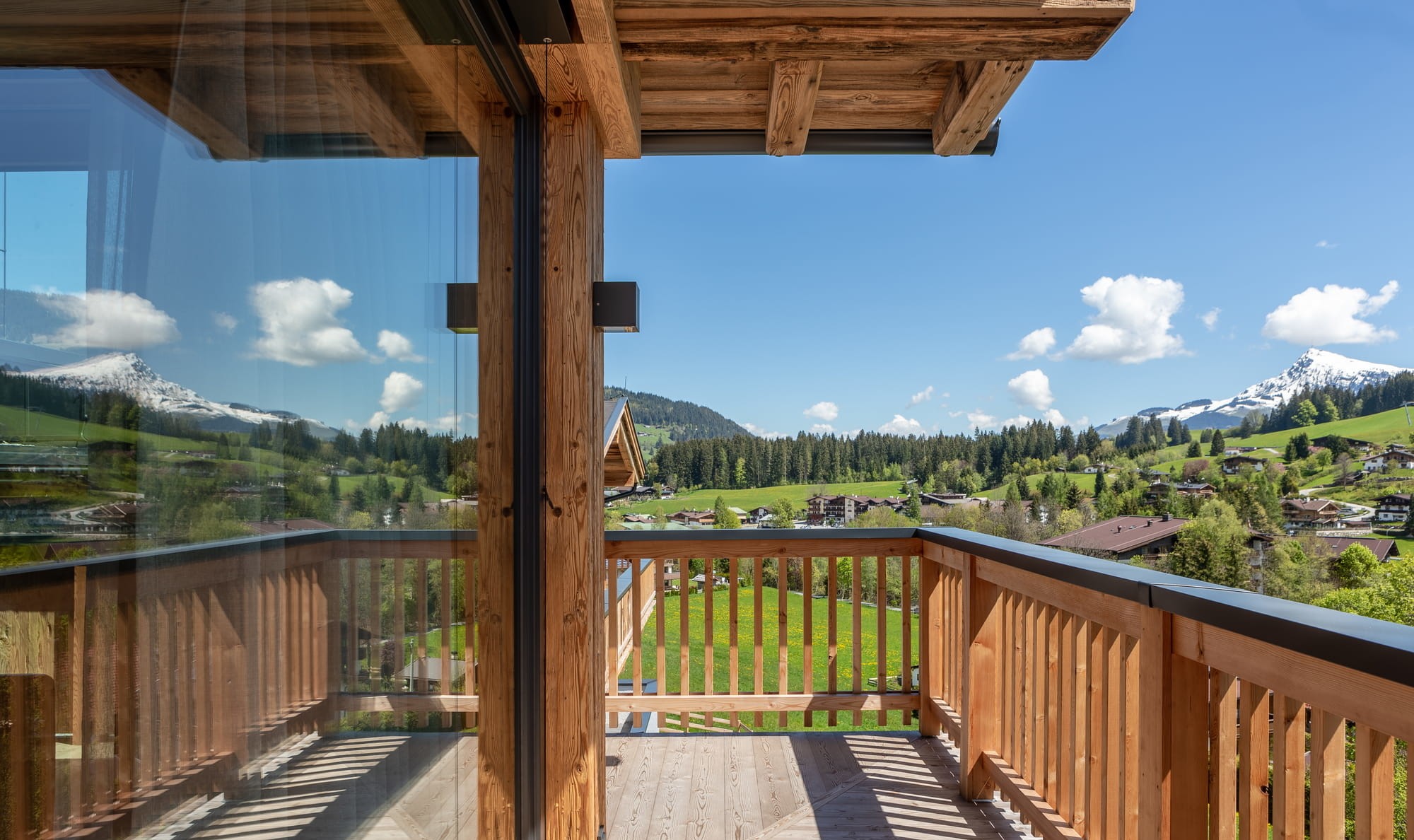 Cum Laude Immobilia – Amir Suljic
"In the resorts of the Kitzbühel region property prices are up 15-20%. Most sought-after are Penthouses, Chalets and Plots of Land. Mortgages are still available for sure, with a minimum of 20% equity, however tighter lending standards have had an impact on property demand in the price range up to €700k. Developments have sold well but I think there will be fewer in 2023 until mid-2024 due to higher costs – this drop in supply will support the market.
We're not seeing new sellers in a significant way, however some owners were affected by the decline in rental income during the pandemic. Most of the ski resorts in the Alps in Europe are not only there for winter, but the whole year where visitors and property owners enjoy golf, mountain-biking, walking and hiking. Our best advice for buyers or sellers in 2023 is: don't delay the decision."
We are able to help you to find the ideal ski property in the Kitzbühel region. The APi Buying Agent service has the experience, the expertise and the track record you need.