Insights - Kitzbühel Property
First of all, after the prodigious snowfall of the 2017-18 season, did you see a follow through of interest from buyers into the summer and autumn?
The abundant snowfall of last year had a positive impact on tourism. For the real estate industry, this was also a positive, but not so important. We know that in Kitzbühel every year the snow comes and the season is long. In addition, the region has established itself as a year-round destination compared to the Arlberg or Ischgl, which is the most important thing for our industry: Kitzbühel 365.
Do you think it was only a positive effect from the fantastic ski conditions, or can you identify other factors that are supporting the interest?
The abundant snowfall has contributed positively but as already mentioned, Kitzbühel is a year-round destination and therefore in great demand among its guests and property owners. In addition, the facilities and infrastructure we offer are first-rate.
What sort of properties for sale in Kitzbühel you see most in demand?
Classic chalets, mountain retreats and attractive apartments and penthouses.
Is there enough for sale in the market in this segment?
No, there is a supply/demand imbalance, particularly in the new building segment.
Are there any 'soft spots' in the market in the Kitzbühel region currently, where might canny buyers find a good deal?
Over the years, Kitzbühel has always been a good investment due to strong demand and added value.
How is the new development market in the Kitzbühel region? Which are the best new projects you would flag to our readers?
At the moment we are marketing the ski in, ski out apartment project MOUNTAIN PURE RESORT directly on the ski slope. A dream home with five units in a modern Tyrolean style.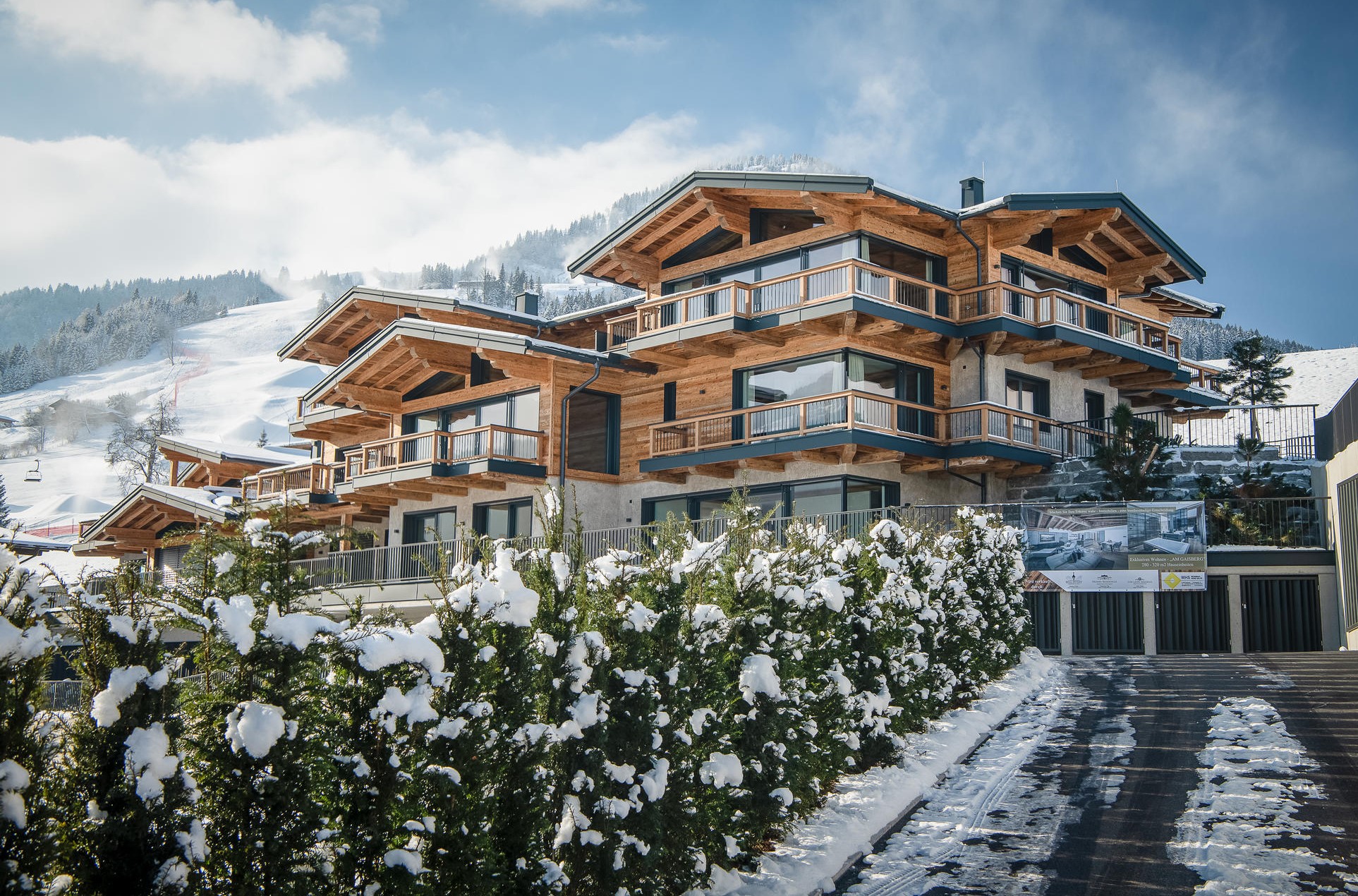 Please tell us about significant new infrastructures, new hotels, events in the Kitzbühel region.
The international hotel chain Hilton has taken over the former Grand Tirolia. A very good move – also good for Kitzbühel as it attracts an international clientele. The calender in winter is packed with interesting events such as. the polo tournament, Hahnenkamm race etc.
In general, how would you describe price trends in Kitzbühel over the last 12 months?
Prices are stable, a rise of about 8% for residential real estate and an increase of about 25% for properties which are designated as building land and have a building permit.
What would be your best advice to current or potential sellers in terms of timing, how and when to list your property?
Basically, the months from September to April are the best time to sell a property.