The UBS Alpine Property Focus for 2021 confirms just how robust the ski property market has been in the last 12 months, with accelerating price appreciation fuelled by a stay local trend, and remote working promoting the inclination to purchase a holiday home.
As is the case elsewhere in the Alps, there is little new supply. Due to ownership regulations in the country, this is most acute in the Swiss ski resorts with just an 0.3% increase in building permits issued for second homes in 2020. And not surprisingly, owners have been using their properties so potential sales have been deferred. Switzerland's reputation internationally as a safe haven and domestic demographic trends are other factors driving demand.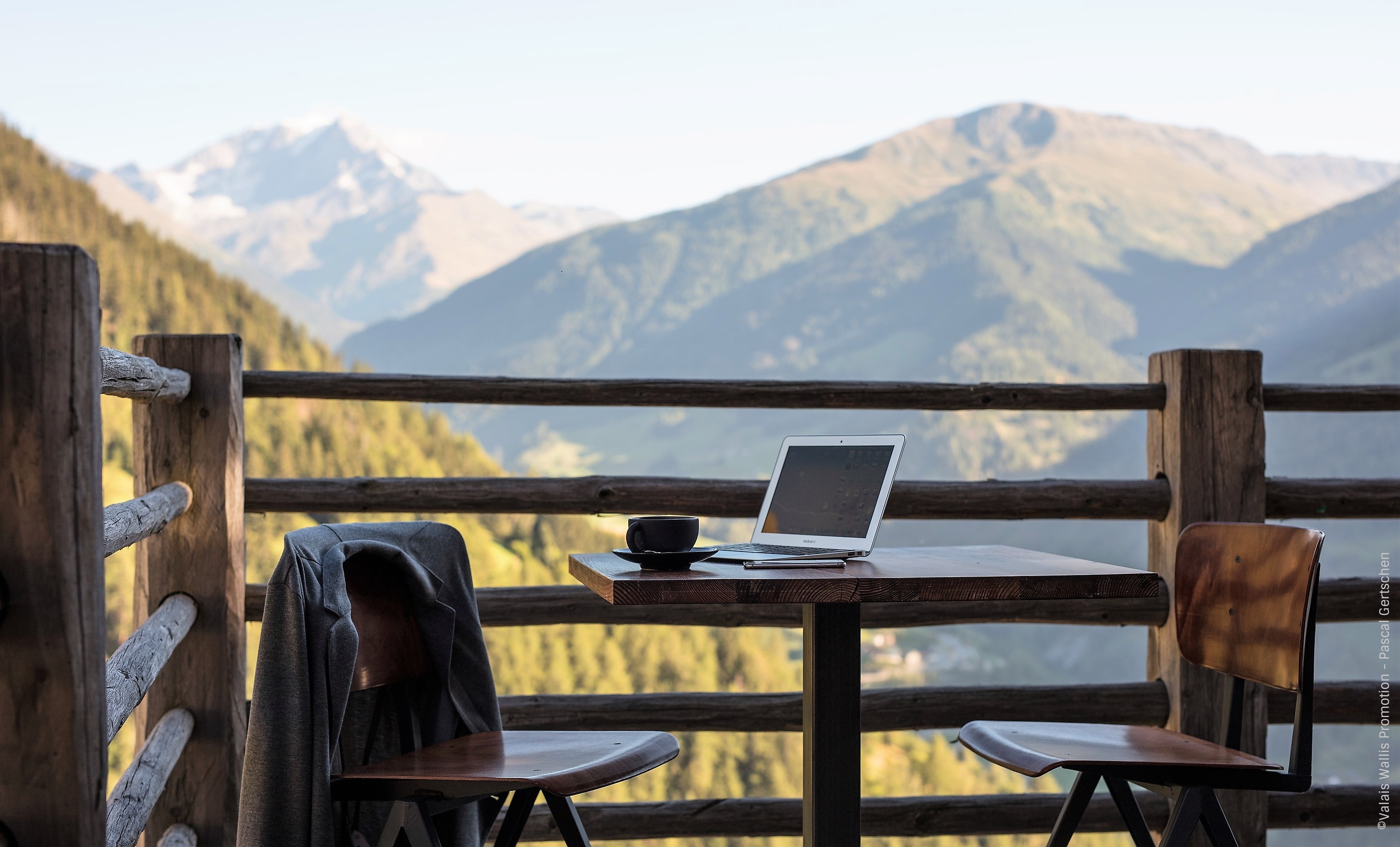 The average holiday home buyer is 50-55 years old; this is now the most populated age bracket in the country.
UBS' figures point to a 3% price appreciation across the Alps, with those in Switzerland increasing for the fourth consecutive year by 4% in 2020 compared with 1% the year before. The top end (over CHF10k/m²) of the market continues to outperform, with an 8% increase; ski resorts that are easy to access from the large cities, such as Davos/Klosters, Flims/Laax and Engelberg saw prices increase over 10%. Other renowned destinations like Zermatt (+9%), Verbier (+9%), Engadin/St. Moritz (+7%) and the Jungfrau region (+8%) have led the way. Meanwhile in Gstaad, the second most expensive resort in the country, property values marked a 4.8% increase. Prices in Andermatt increased 6% in 2020, they're up 60% since 2010. We would also highlight Anniviers (mainly Grimentz), where prices jumped 7% in 2020, having held steady over the last 5-10 years.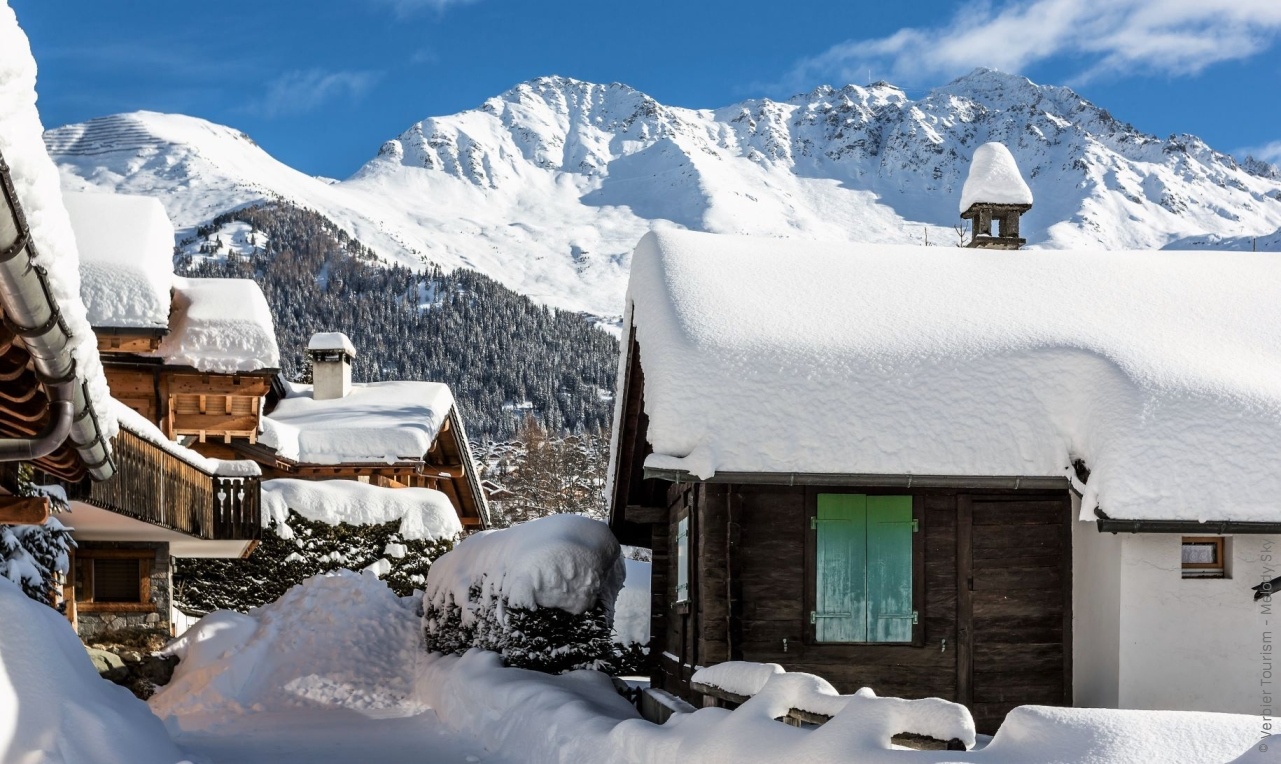 But the rising tide has not lifted all boats. The report shows the likes of Crans-Montana (-0.8%), Nendaz and Veysonnaz (0%), and Villars (+3.6%) as resorts where there is an active market, plenty of interest seen by APi, but with lower price appreciation during the period under review.
UBS reckons not all of these trends will be sustained and the market is more likely to cool-off, but sees no reason to fear any over-supply concerns either.
Source: ubs.com