Insights: Méribel Property
First of all, after the prodigious snowfall of the 2017-18 season, did you see a follow through of interest from buyers into the summer and autumn?
The interest of most of our buyers is mainly the attraction of being in the mountains, in fresh air and especially the beautiful and clear change of seasons, the snow is of course an important factor in a Méribel investment project.
Do you think it was only a positive effect from the fantastic ski conditions, or can you identify other factors that are supporting the interest?
It is not only the ski conditions and the maintenance of the ski area that have a positive effect. When the snow has melted, the mountain takes on a completely different character, with many walks and hikes on offer. Sports activities are available throughout the year.
What sort of properties for sale in Méribel do you see most in demand?
There is really no type of property sought, it all depends on the budget and especially the need for each in terms of space and sleeping capacity (family or more cosy).
Is there enough for sale in the market in this segment?
There is something for everyone, from the basic studio, to the 4-room apartment, not to mention family and luxurious chalets in discrete areas with caretakers.
Are there any 'soft spots' in the market in Méribel currently, where might canny buyers find a good deal?
There are two soft spots in the Méribel market, as we see it, the properties we list are often outdated and our prospective buyers have to factor in a fairly significant price per sqm, and renovation costs in their budget.
How is the new development market in Méribel? Which are the best new projects you would flag to our readers?
The market of new promotions on Méribel is not easy, what little new space is available is expensive. Nevertheless, we are launching the "ANTARÈS 1707" project, located at Belvédère, ski in/ski out, for our future buyers.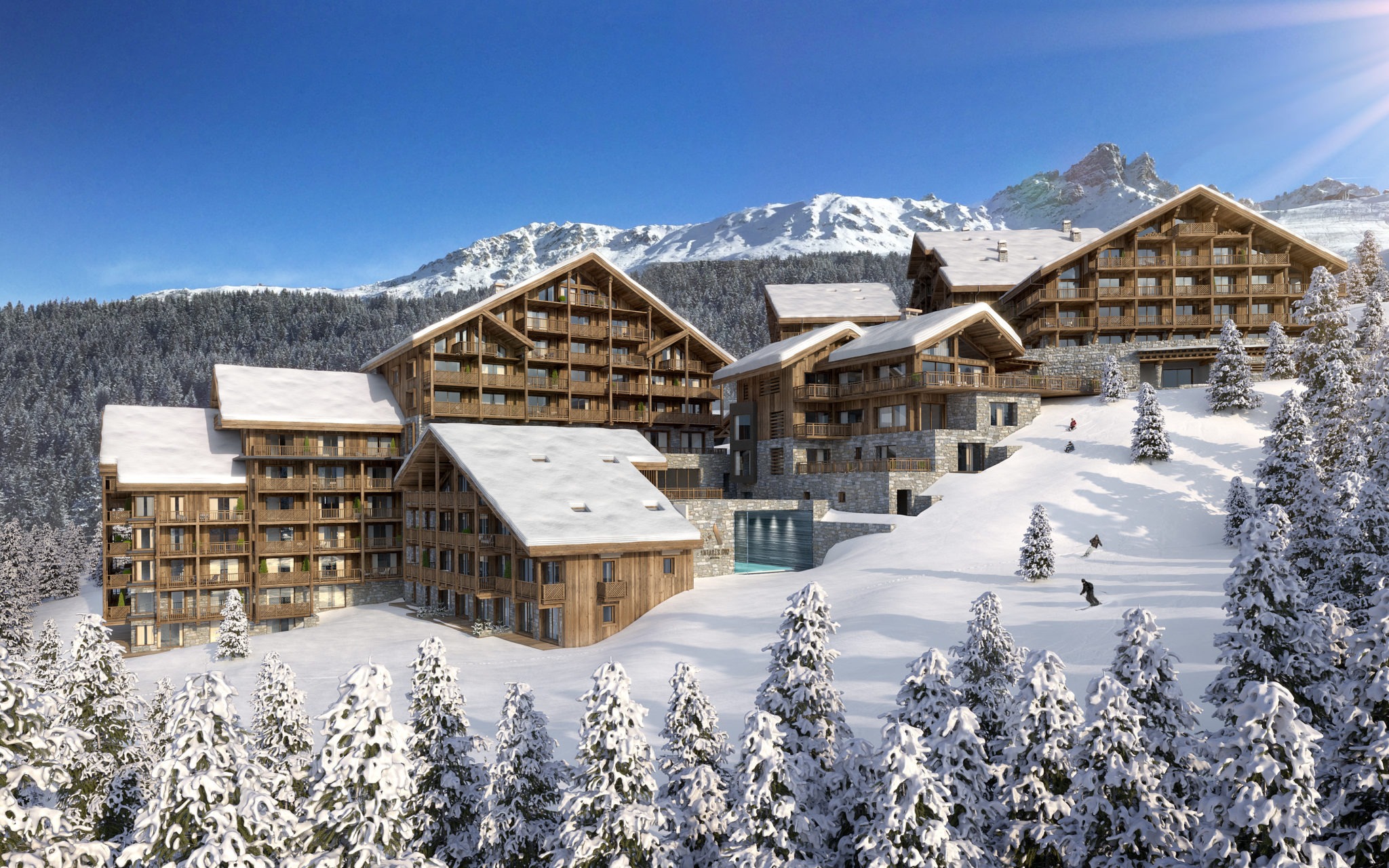 In general, how would you describe price trends in Méribel over the last 12 months?
The trends are the same, it remains at the heart of the 3 valleys, with its family atmosphere, for enjoyment, changing scenery and the opportunity to relax.
What would be your best advice to current or potential sellers in terms of timing, how and when to list your propertyy?
VALLAT have highly experienced agents that offer free and no-obligation estimates for property sales and rental, we can hold their hand through the process, the best period for a sale would be at the beginning of the SUMMER season or at the beginning of the WINTER season since these are the periods of most activity in the resort.