Even in this difficult year, the property market in Megève has sustained the robust form we have seen in recent years:
Average chalet prices recorded a 4.5% price increase to €11,500/m² in 2020
Average apartment prices have increased by 3.5% to €8,600/m² over the same period
Transaction volumes are slightly lower, at 350 sales completed, down 9% from 2019
23 sales were completed with values above €3m by BOAN
A step back in time
Once a small Savoyard farming village in the valley of the Arve River, and with its charming medieval centre, Megève has a proud heritage. Back in 1960, when BOAN Immobilier was founded, skiing here was already well established, the price per square metre was around 1,000 francs (c €150 equivalent), a compromis de vente consisted of 2 pages, and a sale was agreed with the shake of the hand. The property market here really took off after the fallow years of the 1980s. The Fermes de Marie was founded in 1989, attracting a new class of affluent visitors; it still sets the standard that luxury hotels aspire to.
Between 1998 and 2008 property prices here tripled. Activity paused during the financial crisis and resumed with vigour from 2010. Now there are some 30 estate agents in Megève, records continue to be set. Well located new-build apartments are fetching €15-19,000 per square metre, 100 times higher than 50 years ago.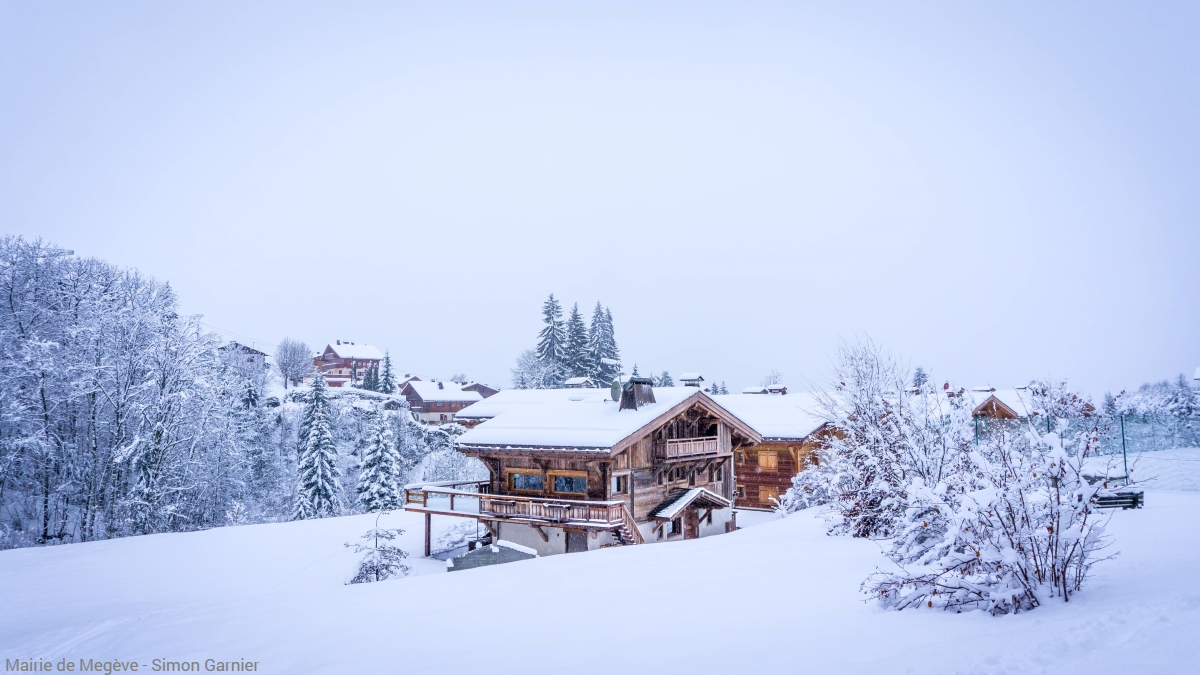 New infrastructure
Key to the future success of any resort, progress continues at pace. The Compagnie du Mont Blanc, while maintaining its environmental impact criteria, invested €7m upgrading the facilities of the ski area in 2020. The Caboche Gondola, first built in 1989, will have a new power unit and new cabins whisking 2,400 skiers up the mountain per hour. A full renovation of the Rochebrune cable car station is in the pipeline; €850,000 is being invested in new piste grooming; the Lanchettes chairlift will be upgraded; and a huge new zipwire will be installed at the top of Rochebrune. New ski shuttle buses in Megève, free to use, will be gas powered.
Guilty pleasures
The Toquicimes event in Megève is in its third year. The event draws together the masters of mountain cuisine for a feast of culinary delights and surprises. Even in 2020, some 11,000 members if the public were able to sample and judge dishes by 1, 2 and 3 Michelin star and many other chefs from the top local restaurants, and their local suppliers. Megève already has 7 Michelin star restaurants, events like this cement the place as one of the foremost culinary destinations.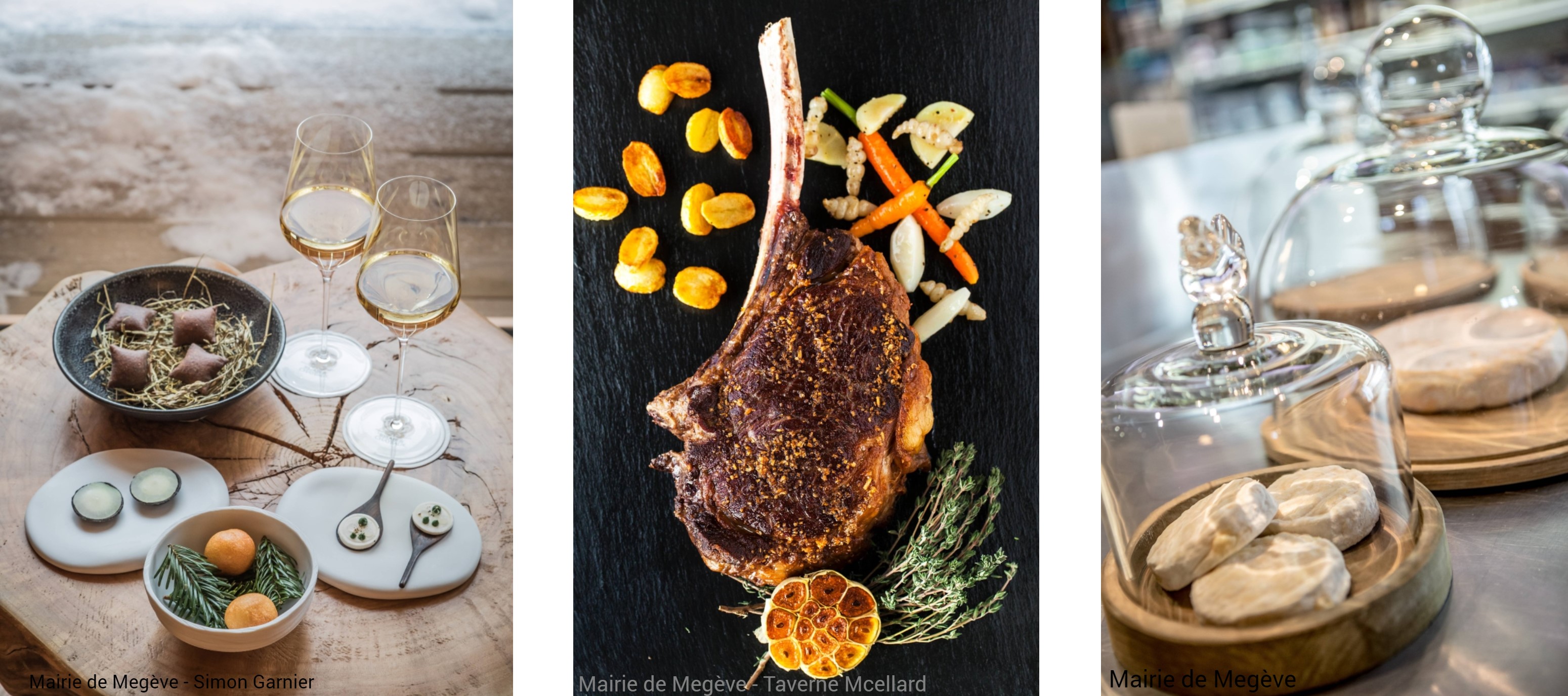 Right from the beginning in the 1920s, Megève has always had a reputation for fine hotels. Following the footsteps of the Four Seasons group and the reopening of the Grand Hôtel du Soleil d'Or, the Domaine de Meztiva complex opening this winter will be home to a 4* hotel, ten shops, a restaurant and a bar, in a central location in the village.
And if you like to take the wheel on fabulous mountain roads, check out the annual Megève to St. Tropez Rally for vintage sports cars. In September 2020, 62 entrants drove 900km over 14 mountain passes down to the iconic Place des Lices in St. Tropez.
On the podium
Megève continues to reward skiers, delight gastronomes, and attract families from all over the world. In 2020 the resort was voted 3rd in Europe for luxury destinations on europeanbestdestinations.com and 3rd in the Meilleurs Agents Top 100 French Ski Resorts (behind Val d'Isère and Courchevel). The Evasion Mont Blanc is the 3rd biggest ski area in France, covering 445km.
To read the Secrets d'Alpages 2020 report click here. See our blog on the 2019 edition.
Alpine Property intelligence has a superb selection of properties for sale in Megève and for ski holiday rentals in Megève.
Thank you to our partner BOAN Immobilier, with a fine selection of properties for sale in Megève, for the content.