Megève property highlights:
A robust increase in transaction volumes in Megève: up 30% from 2018
10 sales were made for values between €5-10m, 11 for values between €3-5m
The average price increased by 5% for apartments to €8,300 per m²
The average price increased by 15% for chalets to €11,000 per m²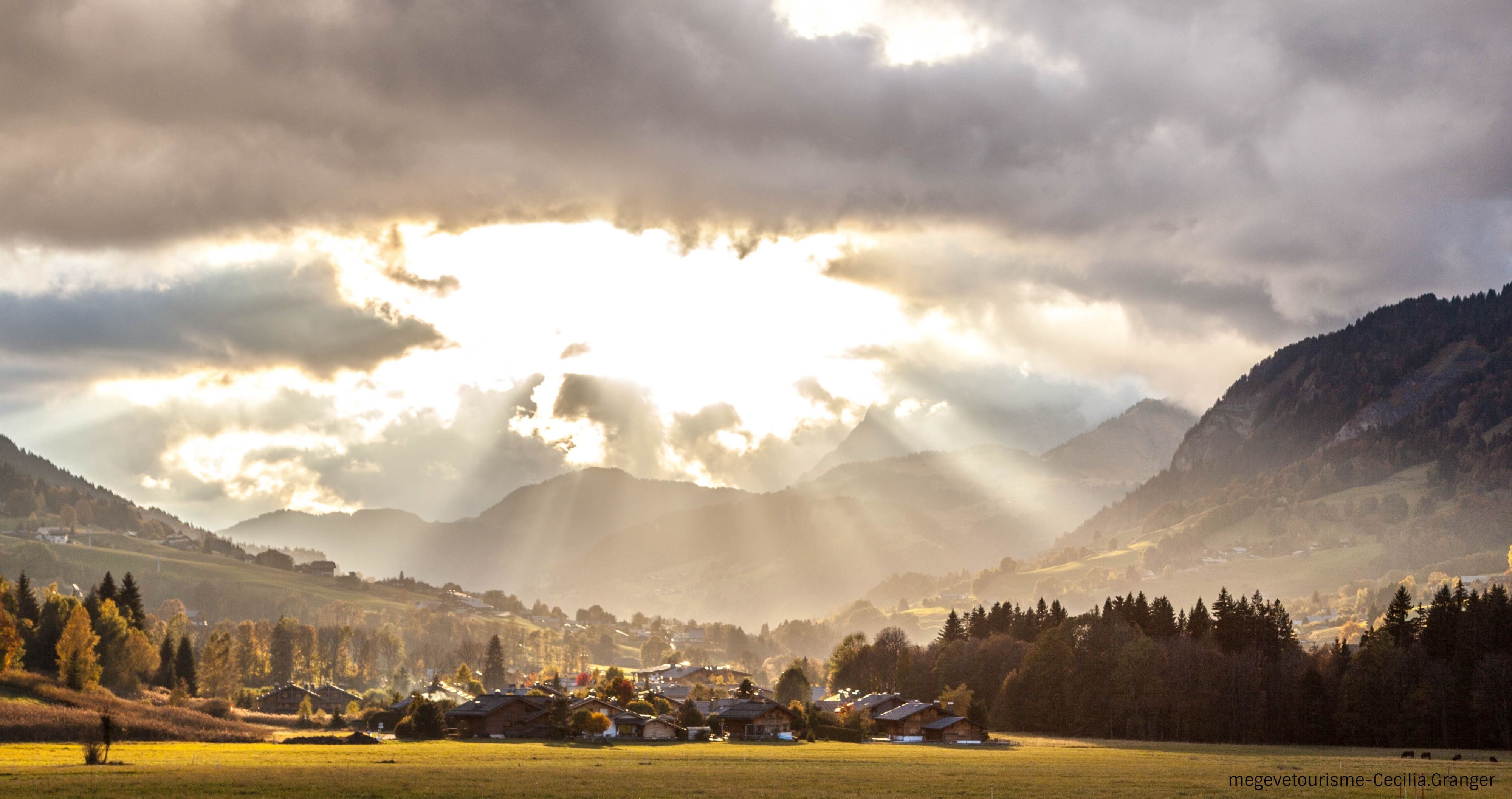 Good up to date infrastructure on the mountains is critical to a successful ski resort. Megève is not standing still. Under the Compagnie du Mont-Blanc, €4m has been invested on various projects for this winter season, including an expansion of snow-making and upgraded IT. Piste upgrades have been completed for the Princesse, Rochebrune, the Mont d'Arbois beginners slope and Jaillet. The best is yet to come, with a plan to spend €21m on the Rochebrune ski area – an upgraded gondola for Chamois was completed in 2017, the lifts at Lanchettes, Rochefort, Jardin and Petite Fontaine will all be updated with dramatically faster more efficient versions. Access up to Cote 2000 will be much quicker.
Megève has always been a destination for fine dining, only Courchevel has more Michelin stars (and a rather different clientele). There's a new contender in town, La Ferme Saint-Amour under the triple-starred chef Eric Frechon. And Les Voiles has moved up from its waterside party roots on Lake Geneva to open a smart new 'après' venue in Megève
If you prefer to stay in a hotel, the choice in Megève is outstanding. A quality hotel offering has always been important for property investors in any location, they attract well-healed visitors. The Grand Hotel Soleil d'Or, established in 1901, and Le Chalet, have complete makeovers. The 5-star Fermes de Marie is now even more stylish, with a huge new spa. The Chalets du Mont d'Arbois has a new Michelin star restaurant. The new Ultima Megève, recreating its successes in Gstaad, Crans Montana and Courchevel has opened 2 huge ultra-luxury chalets, with 5-star services.
To read the Secrets d'Alpages report click here
Alpine Property intelligence has a superb selection of beautiful properties to buy and rent in Megève.
Thank you to our partner BOAN Immobilier, with a fine selection of properties for sale in Megève, for the content.

Photos credit Megève Tourisme