Insights - Grimentz Property II
First of all, after the prodigious snowfall of the 2017-18 season, did you see a follow through of interest from buyers into the summer and autumn?
Indeed, the interest from buyers has been maintained, and customers who had not decided during the year 2018 have made a firm purchase decision in early January 2019
Do you think it was only a positive effect from the fantastic ski conditions, or can you identify other factors that are supporting the interest?
The sun and our beautiful ski conditions have had a positive effect as well as the safety of coming to Switzerland for a relaxing holiday.
What sort of properties for sale in Grimentz do you see most in demand?
At the moment, luxury chalets
Is there enough for sale in the market in this segment?
No, there is a scarcity of quality property after the Lex Weber vote. (This law limits the percentage of secondary residences in municipalities to 20 percent of residential properties.)
Are there any 'soft spots' in the market in Grimentz currently, where might canny buyers find a good deal?
There is always a good deal to be done if an owner wants a quick sale.
How is the new development market in Grimentz? Which are the best new projects you would flag to our readers?
Our projects the Adélaïde chalets and apartments, as well as Les Flocons de Neige are making good progress..
Please tell us about significant new infrastructures, new hotels, events in Grimentz.
New projects such as Hotel Adelaide and Hotel Inalp are underway. We suffer from a lack of hotel beds in our resort, there are no 4/5 star hotels to for customers who desire that level of comfort. We hope that these two projects will start within 2 years.
In general, how would you describe price trends in Grimentz over the last 12 months?
Prices are stable.
What would be your best advice to current or potential sellers in terms of timing, how and when to list your property?
Sellers should put their property on the market during the summer season so that the buyer can take possession of the property for the winter season.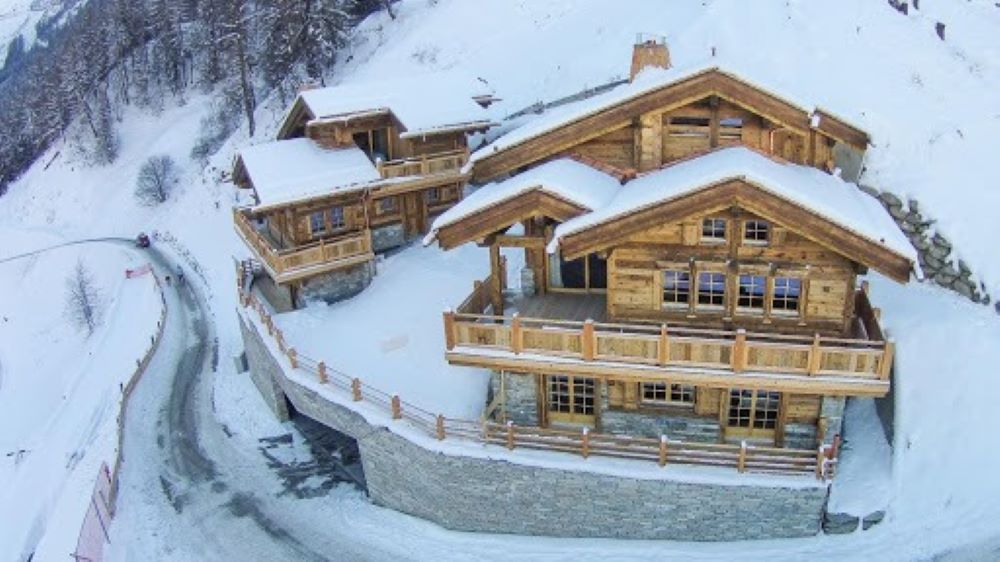 Alpine Property intelligence January 2019
Images © Patrick Robert Doyle, ANNIMMOB