Insights - Verbier Property
First of all, after the prodigious snowfall of the 2017-18 season, did you see a follow through of interest from buyers into the summer and autumn?
Yes, the interest has been maintained, the market is keeping pace and we have many visits.
Do you think it was only a positive effect from the fantastic ski conditions, or can you identify other factors that are supporting the interest?
Of course, psychologically having plenty of snow is important. This Christmas and during the new year there were many people in town. The events in Verbier also have an importance….such as the Polaris festival at the beginning of the season.
What sort of properties for sale in Verbier do you see most in demand?
Currently 3-4 bedrooms, in the center, with good income prospects and easy access (without car). The range for the most prestigious segment of the market has also come down from 12-20m CHF to 8-15m – lower but in our opinion not abnormal, it was overextended in previous years.
Is there enough for sale in the market in this segment?
Yes, but not always with all the criteria that our customers are requesting.
Are there any 'soft spots' in the market in Verbier currently, where might canny buyers find a good deal?
The opportunities will always be when the owner needs to sell, so in certain cases. There are good deals to be done now in the older properties to renovate.
How is the new development market in Verbier? Which are the best new projects you would flag to our readers?
After the Weber law passed it is impossible to have new developments in Verbier, but those of 2-4 years ago are ending and available for sale – for example the Residence du Parc (see below), or some high-end chalets like Foulon – these two are available for sale to non-residents.
Please tell us about significant new infrastructures, new hotels, events in Verbier.
New hotels concepts have opened – for example, Experimental Chalet. New hotels in the coming years are anticipated. The arrival station at Châble is recently completed, which will be excellent for access to Verbier. In 2-3 years, a new sports center is expected. Events attract a lot of people, Polaris which is an electronic music event in winter, and the Verbier E-Bike Festival starting in the summer of 2019.
In general, how would you describe price trends in Verbier over the last 12 months?
Very stable and overall positive
What would be your best advice to current or potential sellers in terms of timing, how and when to list your property?
In terms of timing: before the beginning of winter or in autumn because the winter season is when we have the highest levels of interest and quantity of visits.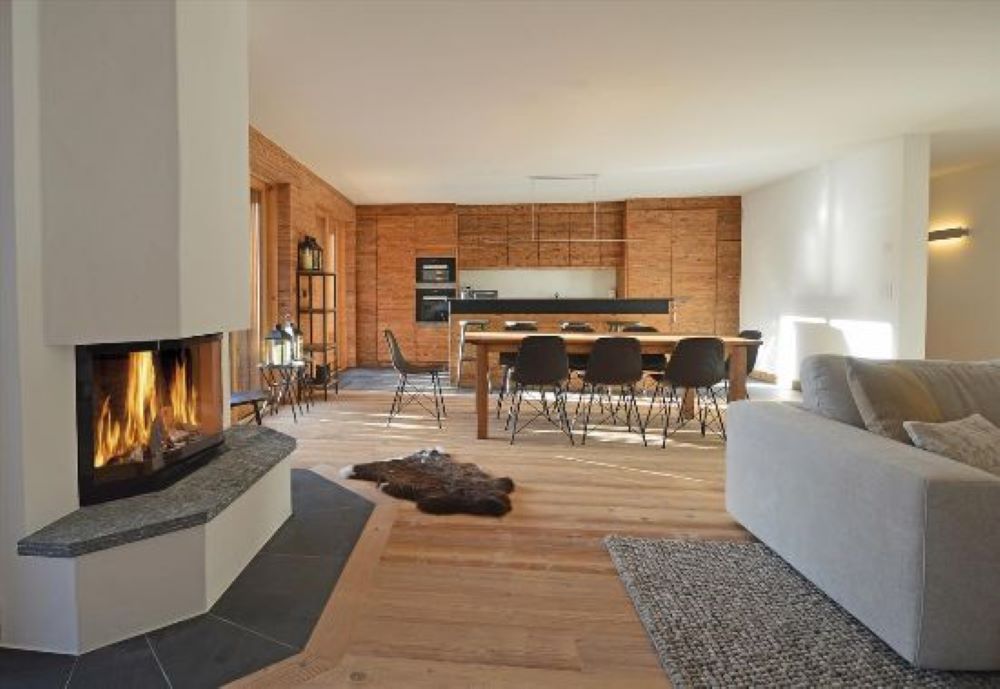 Alpine Property intelligence December 2018
Images © verbier.ch / Melody Sky, VFP Immobilier