Buying French Property - Cash or Mortgage
With the woeful exchange rate, many cash buyers are reconsidering their options and a euro mortgage may provide a good solution. Why? Well, the whole purchase price and costs do not need to be converted on today's exchange rate and if a mortgage is taken out the balance could be repaid in the future when the fortunes of sterling may have improved.
France's high-street banks are generous with loan-to-values, even for non-residents, so 80 to 85 per cent may be realistic. Interest rates are historically low in Europe and there seems little likelihood of them increasing in the near future, so it is an excellent time for a competitively-priced mortgage. The French are also keen on long-term fixed rates, so it is possible to lock in for 15 or 20 years, or even longer. It is also worth remembering that while remortgaging and capital raising is commonplace in the UK, it is not usually available in France so taking a mortgage when buying the property may be the only chance to do so.
For clients with deeper pockets, there is the added incentive of a mortgage offsetting the Wealth Tax or Real Estate Wealth Tax ("Impȏt sur la fortune Immobilière" or IFI), as it is now known. An annual tax is payable when the total value of the real estate assets is greater than €1.3m euros and there is a sliding scale of tax ranging from 0.5 to 1.5 per cent. Having a mortgage on the property can reduce the net value of the asset to below this threshold. However, be aware that a loan taken in the UK to buy the property would not be acceptable: the mortgage must be secured on the property in France.
The 2019 finance bill has brought further restrictions which have had an impact on the mortgage market. Many owners of high-value property in France choose a mortgage offered by a private bank, usually on an interest-only basis as a bullet loan (loan repayable at maturity). Terms are typically five-year renewable facilities and the purpose of the interest-only element is to maintain the maximum debt against the value of the asset. This type of loan has been targeted by the reforms and loans now are subject to "amortization" calculations to progressively reduce the amount of deductible debt over the years regardless of whether they may be repayment or interest only. Over a short term of five years, the assumption is that after two years 40 per cent of the loan has been amortized so only 60 per cent of the loan may be deducted from the value of the property. After five years, the loan has been fully repaid so there is no further shelter from Wealth Tax.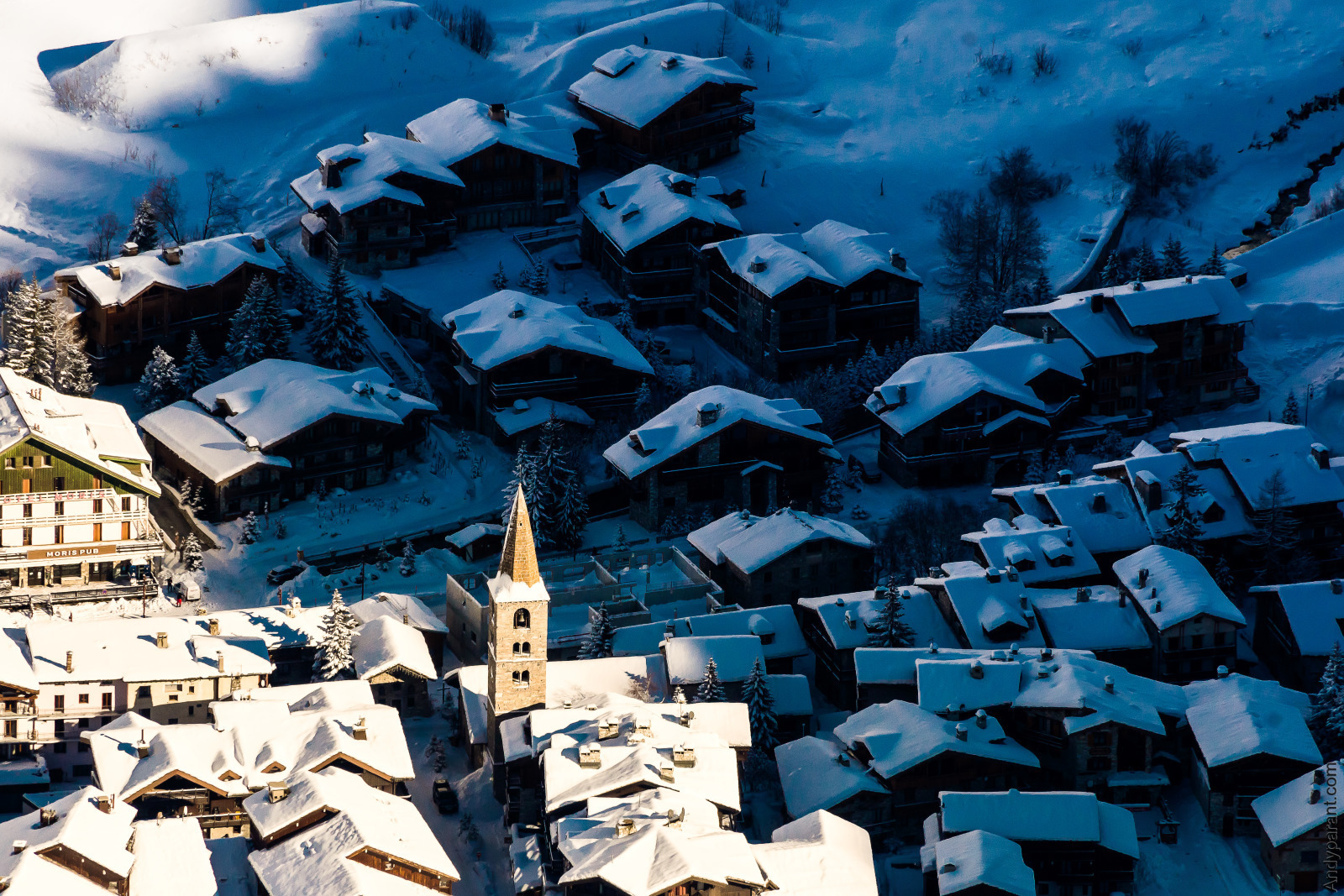 Mortgages with French retail banks are not so affected by these changes as they are typically longer term (14 to 20 years) and with very few exceptions are repayment. High-net-worth individuals often find they do not fit the rigid mould of French retail banks' criteria so are more naturally private banking clients. These lenders have the expertise to understand more complex income and have far greater flexibility on age. They will also accept a wider range of ownership structures based on assets rather than simply income. As the five-year interest-only facility offers very short-term protection, the private banks and niche lenders are changing their mortgage proposition with an increasing number offering longer-term mortgages of 15 years. This goes a long way to addressing the issue, but care should be taken to have the most efficient option available over the long-term.
From SPF Private Clients. We help clients achieve their goals by providing the right funding, wealth management and insurance advice. For further information, please contact us on +44 (0)20 7330 8583 or mjohn@spf.co.uk
Ski Chalets and Apartments for sale in the French Alps

YOUR HOME MAY BE REPOSSESSED IF YOU DO NOT KEEP UP REPAYMENTS ON YOUR MORTGAGE OR ANY OTHER DEBT SECURED ON IT. CHANGES IN THE EXCHANGE RATE MAY INCREASE THE STERLING EQUIVALENT OF YOUR DEBT.
SPF Private Clients is authorised and regulated by the Financial Conduct Authority. The FCA does not regulate some types of buy-to-let, commercial, overseas mortgages and taxation advice. SPF Private Clients are not tax specialists therefore specialist taxation advice should be sought.
Alpine Property intelligence – August 2019
Images © Val d'Isère Tourism