Skimiles® - how does it work?
Why do we favour one ski resort over another? What makes us try a new place, and go back? It is a complicated question – is it the culture, the ambience, or are there other more tangible factors?
Does the skiing suit me? Are the pistes spacious or crowded, is it big enough, does it have lots of groomed runs, are the lifts efficient and comfortable, can I be sure of snow?
Alpine Property intelligence is proud to join with Montenius Consult to present a new way to answer these questions – which is FACTUAL, UNBIASED and UNOPINIONATED.
We believe it is a valuable new tool for holiday decisions and property investors.

Montenius provides a wealth of knowledge and technical expertise in determining innovative, successful solutions for resort development and operation. Our consulting services include resort management, financial services, strategic business planning, and market and economic analysis. We work with clients to determine resort planning issues, finance and investment strategies, perform and interpret customer research, and institute marketing programs.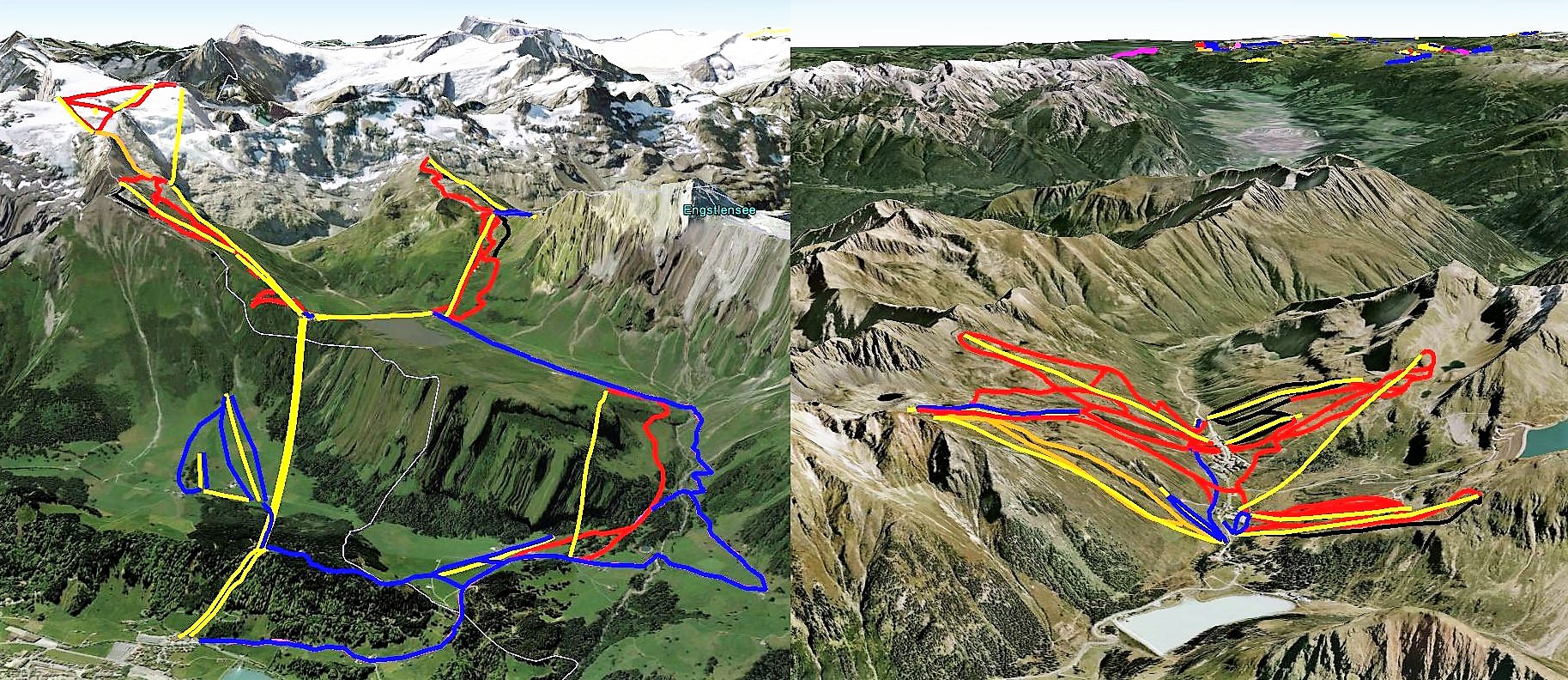 For the full report on Skimiles® click here

 www.montenius.com | www.pistelength.com